Daily Exercise.

Who has time for that?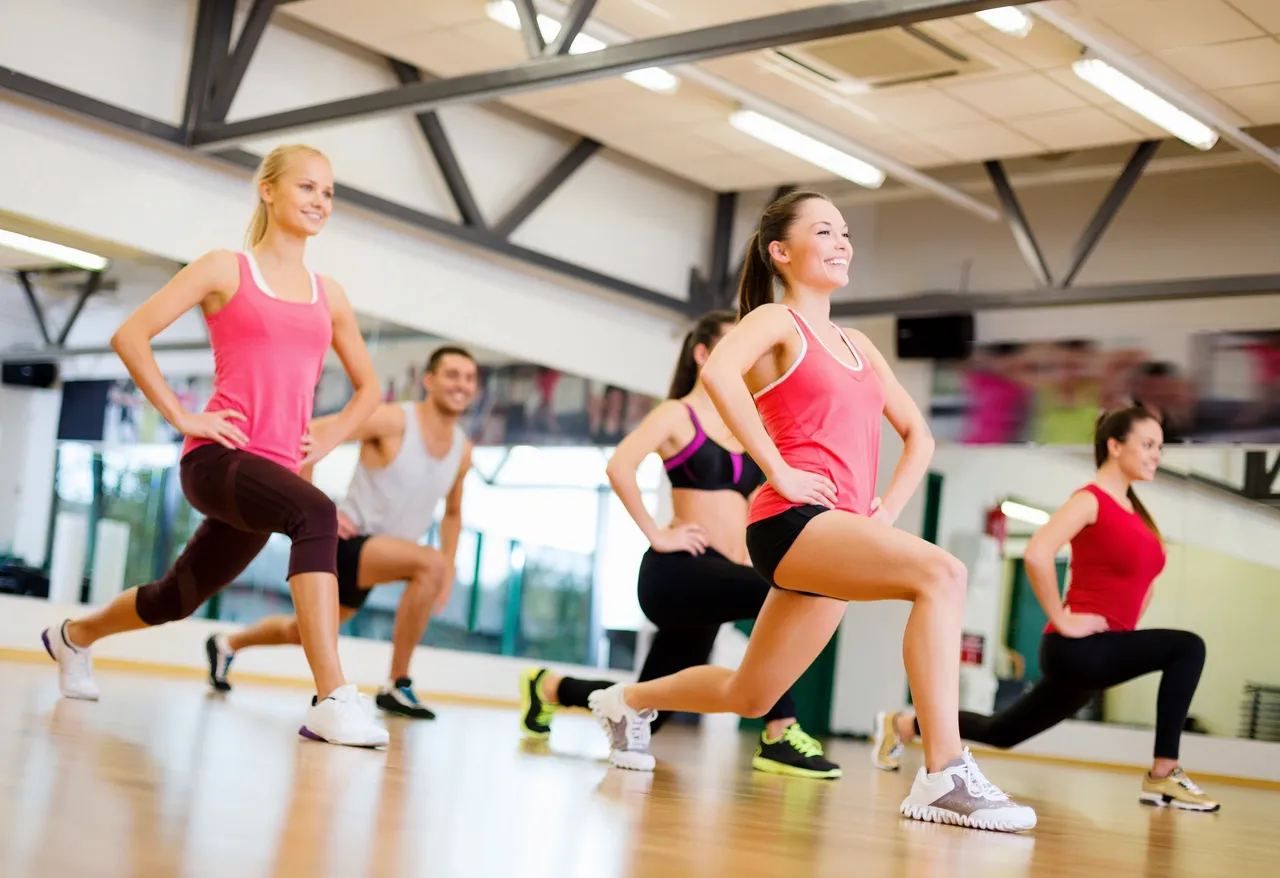 DISCLAIMER: You may find affiliate links in this post and other places on this website. We only recommend products we already love. By purchasing a product using one of these links, you are supporting this website (and it doesn't cost you anything).
Trust me, I get it. We all lead extremely busy lives, and they just seem to get busier every year. Our to-do lists are a mile long, and just keep growing. You know you should be exercising, but how do you add it into your busy schedule?
Exercise doesn't have to mean hitting the gym or working out for an hour. It doesn't require special equipment either.
I love this little piece of plastic. It stores away easily (throw it under the couch if you want), requires little skill to start, and is FUN!
You can find some amazing Simply Fit Board workouts on YouTube, or just get on and start twisting!
It's low impact, perfect for whole-body workouts or just focusing on cardio.
The best part? You can do this while watching TV or on a Zoom call (maybe turn your video off though…).
I like to put my Simply Fit Board out when I am watching my favorite shows, and work out during commercials.
This little act is how I start my morning. I have dogs, and they are my motivator to accomplish this task.
A short walk in the morning gets me moving, helps me feel better, is great for my emotional health, and makes the pup pups happy. It's a win-win-win-win.
Find a spot near your house with some pretty scenery. Maybe even just a walk around your garden to get started.
I know a lot of people are still working from home. You can do these workouts at home too!
I remember when I worked in an office and how much I hated sitting at a desk all day. I gained so much weight when I left retail. It was horrible. I had simply stopped moving the way I used to (and office coffee runs didn't help. A stability ball is great when you are working to challenge your core and get an extra fitness boost.
Another fun way to get that workout in is chair exercises. I found a great video with a bunch of exercises you can do at your desk!
The resistance effect you get from doing bodyweight exercises can be as effective as free weight or weight machine training. The trick here is to do these exercises in 10-15 minute increments. Squats, lunges, and pushups are a few common bodyweight exercises. YouTube and Pinterest are great resources for finding more options. For those who just want a quick rundown of exercise options, Self magazine has an amazing list!