With a to-do list this long, it's sometimes hard to stay on task. I have always been a planner girl, but am finding my traditional paper planner isn't cutting it anymore. We are attempting some digital options to tie in with my traditional paper planning, and are seeing some good results.
This week, as we get closer to ringing in 2021, I am focusing on time blocking to get all of the things done. I can't wait to finally feel like we are in the swing of some sort of normalcy around here.
Read more...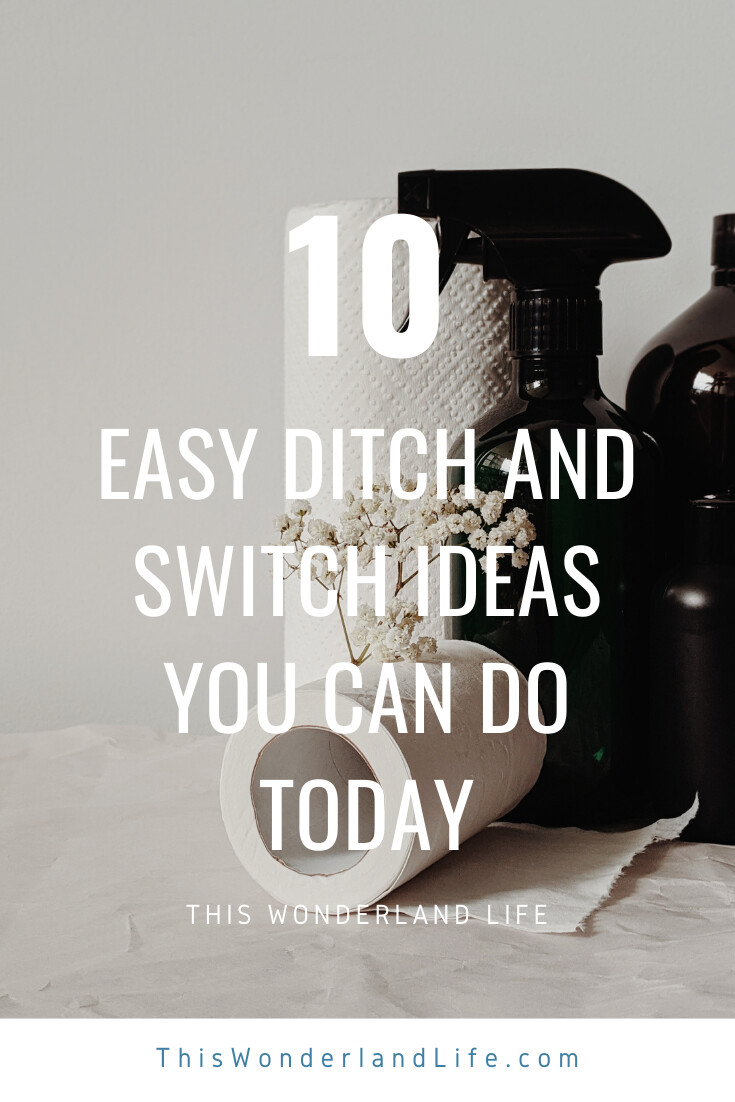 Don't you just love the smell of a clean home? I know I do.
Unless you just hit the random button on the internet and ended up here, I am sure you've heard of chemical-free cleaning before.
Read more...