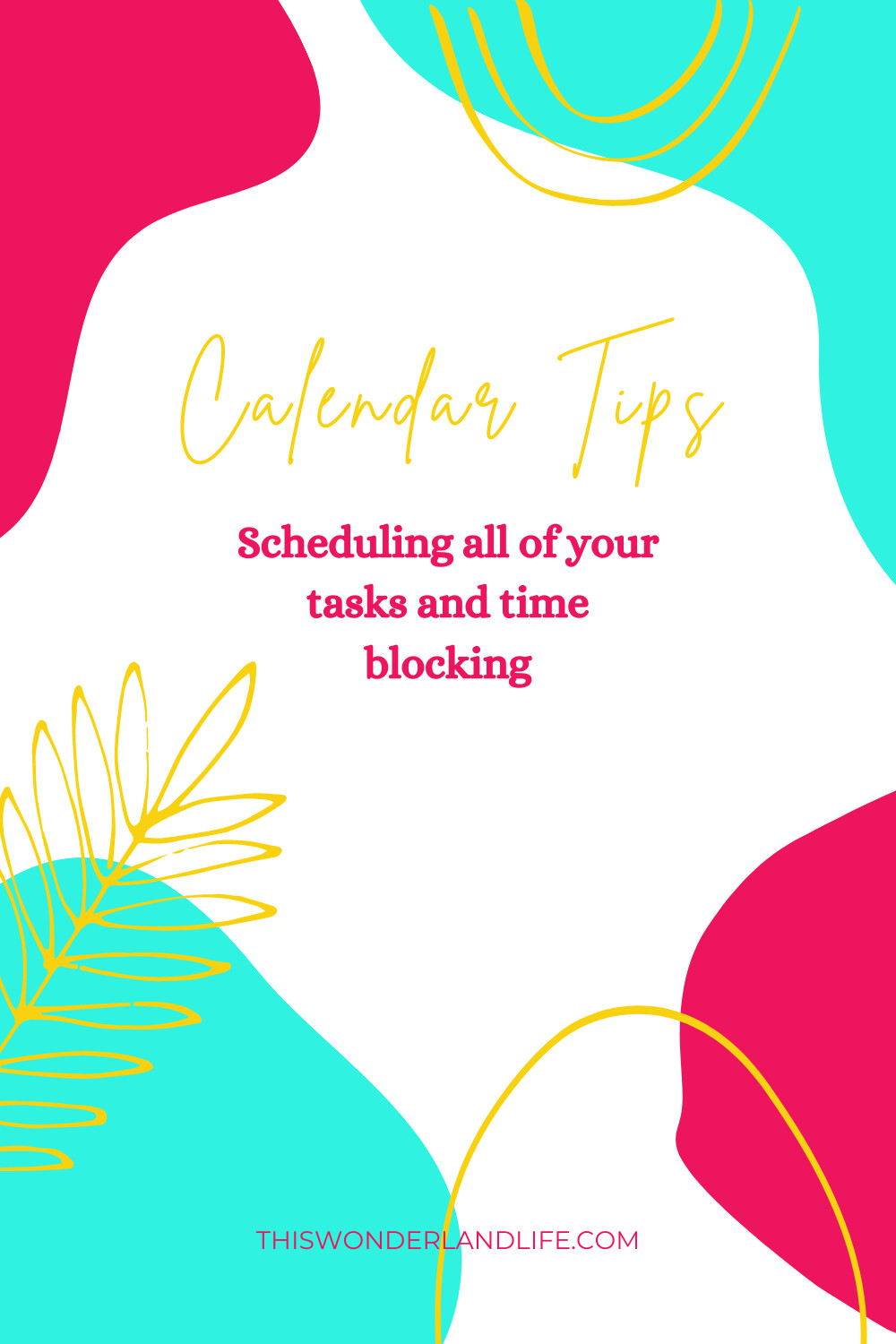 I KNOW BUSY.
I live it. Every single day.
So, when I told myself I was writing a blog post today, I made the time to do it. I looked at my list of blog ideas, and realized this topic was perfect.
Which is why I KNOW you need to hear this too.

We all have the same amount of hours in the day. We decide what we are going to do with those hours. If we have set obligations, we have less hours to get our other tasks done, but still need to do them.

This may look like working out for 30 minutes a week if that is all you can squeeze in, as long as you make the time to take care of your body.
75 Hard (even though I am on my 3rd reboot at the time of this writing...) is teaching me about prioritizing the things that are important to us. I am spending 1hr 30m a day working out.
Read more...
We have to get it under control. As our world becomes more and more digitized, it's more important than ever to keep our digital clutter under control.
Read more...