Growing up on Mother's Day, we always went to the store and bought everything for my mom's garden. It was one of my favorite things to do. She would spend all day planting beautiful flower beds.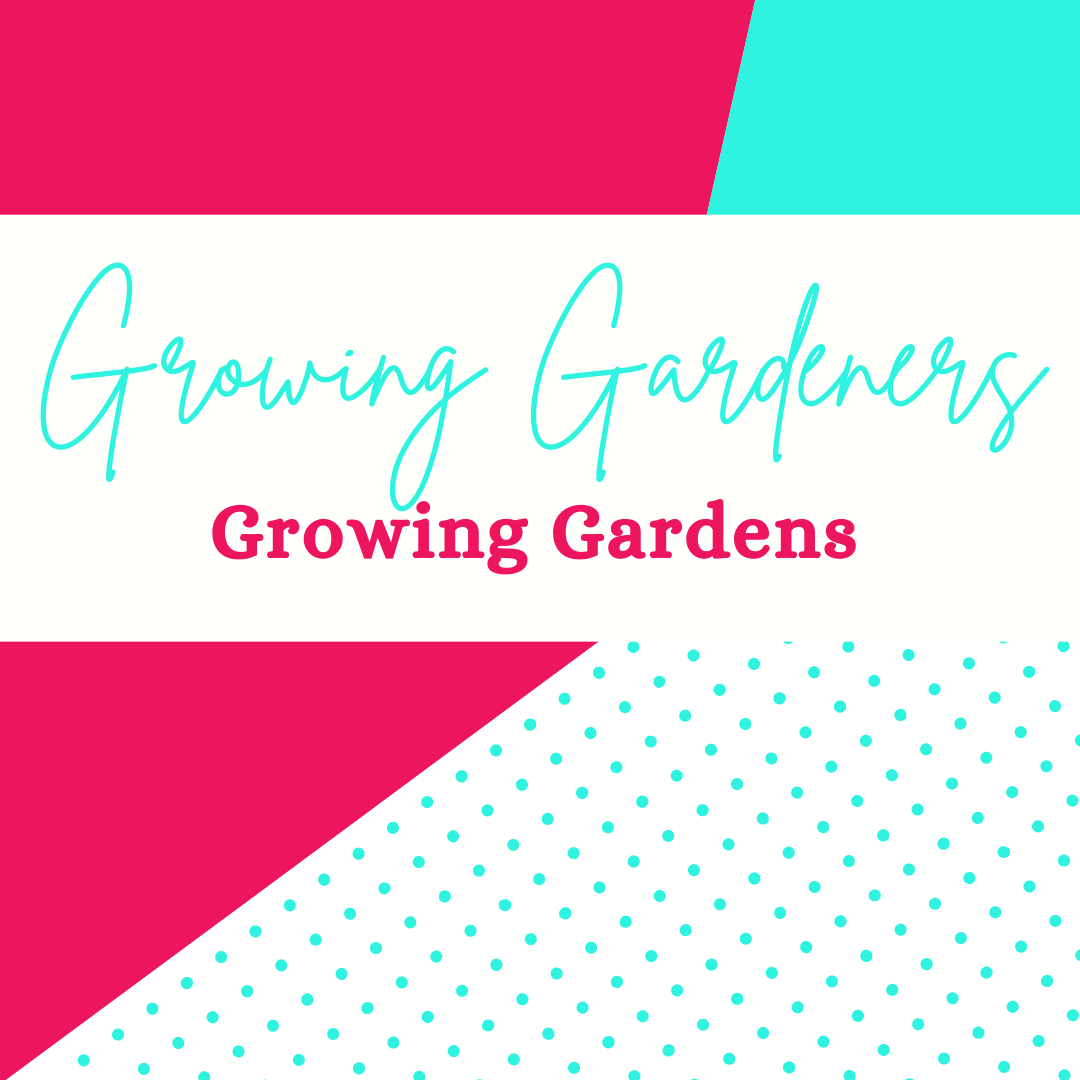 I have been growing things successfully and unsuccessfully for years. I love the time with nature.
Even if nature was in a pot on the windowsill.
Since deciding on what our plans were for our future, I have done exhaustive research, trial, and error, and learned everything I could about Gardening.
I did all of the research and share my best tips in this email-based course.