I keep very few cleaning products in my home, and they are mostly stored in my utility closet to maximize cabinet space in my kitchen. What I do keep in my kitchen is a glass bottle of
Read more...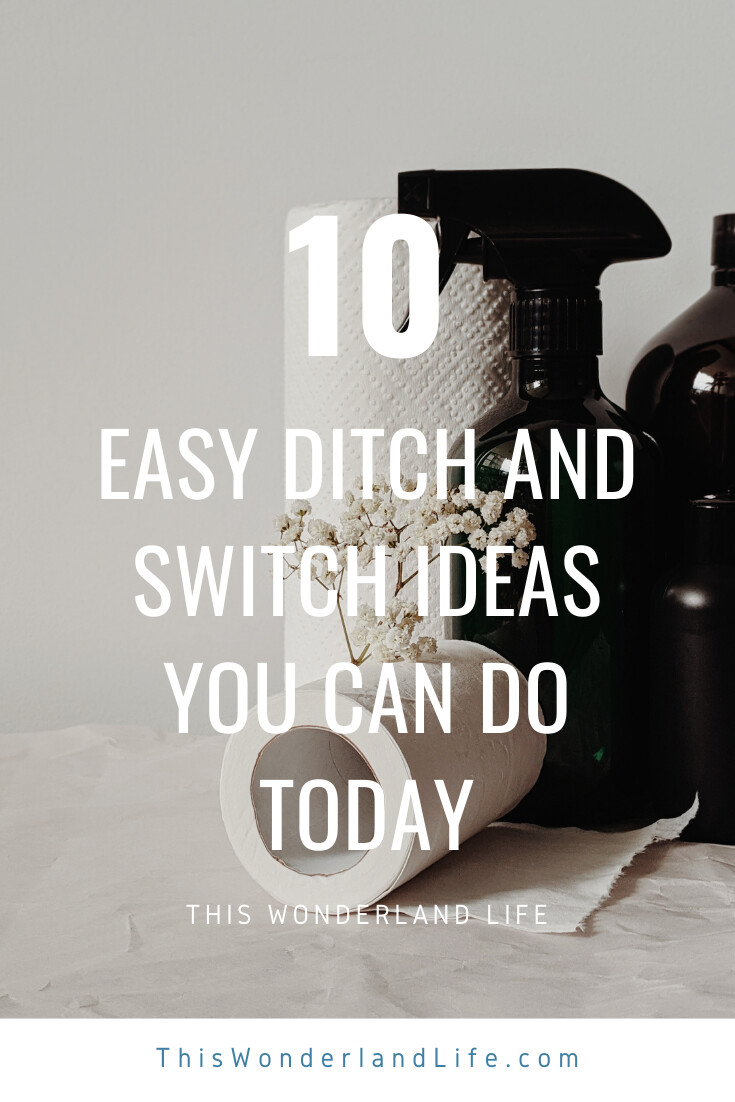 Don't you just love the smell of a clean home? I know I do.
Unless you just hit the random button on the internet and ended up here, I am sure you've heard of chemical-free cleaning before.
Read more...