I started taking notes about what I reach for when I am cleaning recently. While this is far from a comprehensive list, some of these are ways I never thought about using my oils when I first started ditching and switching my products.
Disclaimer: This post contains Affiliate Links. I only link to items I truly stand behind.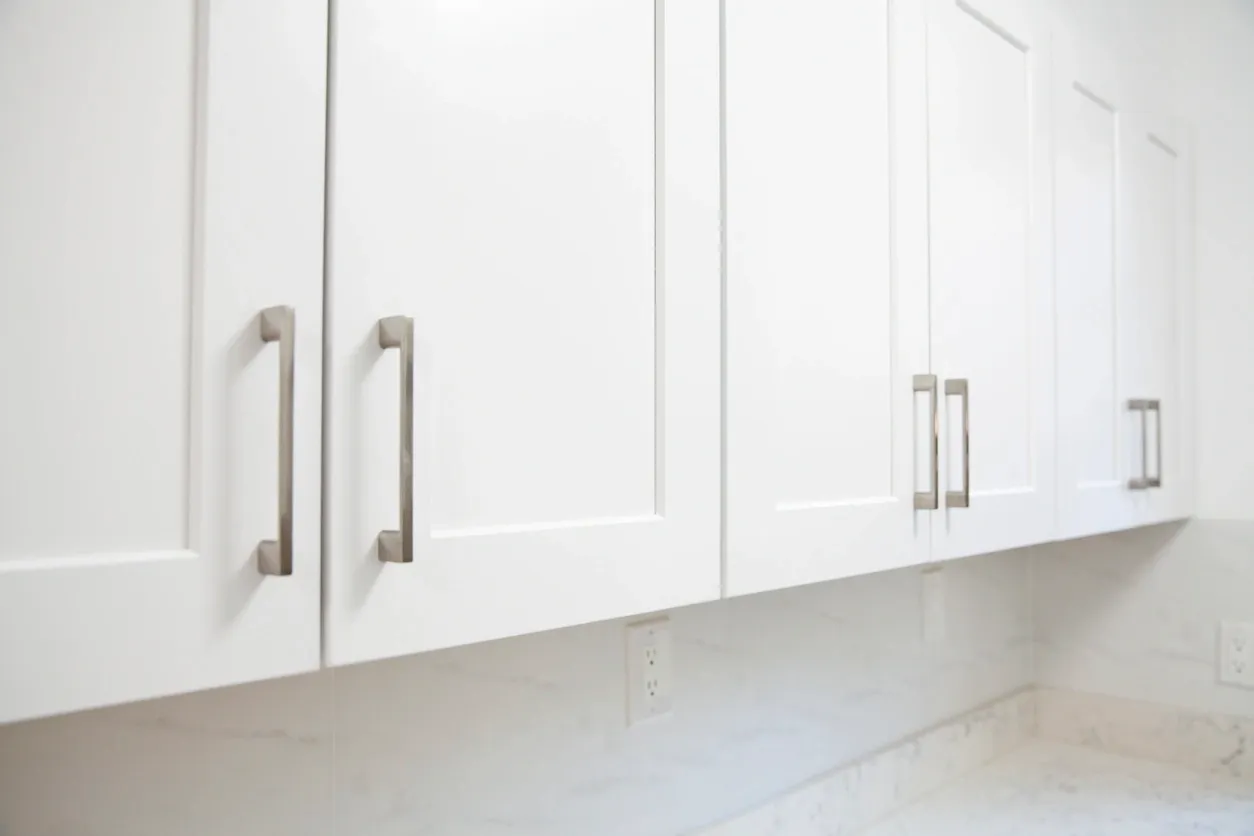 I keep very few cleaning products in my home, and they are mostly stored in my utility closet to maximize cabinet space in my kitchen. What I do keep in my kitchen is a glass bottle of Thieves Household Cleaner, Thieves Dish Soap, Trader Joe's Dishwasher Detergent, a jar of orange-infused vinegar, and a few essential oils.
I used the
Thieves Household Cleaner
on just about everything. While I am not a big fan of over sanitizing our home (good bacteria is good for you!), with everything going on in the world, a couple days a week, I use 2/3s (66%) alcohol (
I use this one
- it's 99% if you get a lower percentage, you will need to do the math to meet CDC guidelines) a capful (or splash) of Thieves Concentrated Cleaner, and fill with water. I have found this is a great solution for cleaning windows streak-free, as well. Once a week I wipe down all of the cabinets and hand mop the floors. I can clean the kitchen top to bottom with one 16 oz. bottle of cleaner.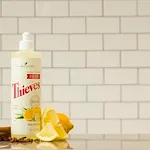 Thieves Dish Soap
is one of the best dish soaps I have tried. It smells amazing and isn't drying to the skin. We have a dishwasher, so our dish soap lasts a long time. PRO TIP: Everything Thieves is seriously concentrated. Put 1/2 Dish Soap and 1/2 Water into a foaming pump bottle and get even more out of your dish soap!
I have not yet tried the Thieves Dishwasher Detergent. I have made my own pods and powder, and they worked well, but after researching the Trader Joe's brand, I feel confident using it in my home. It works well and is convenient to run to the store and get. While I am a HUGE Young Living fan, I do use products not by Young Living when it makes sense for me and my family.
I am sure you have already guessed Thieves Household Cleaner is used in every room of our home. It's so versatile! In the living room, I like a homey fragrance. When I am hand mopping, I will either add a few drops of
Pine
or
Cedarwood
or drop them straight on the floor (Probably not recommended for many floors) and start mopping.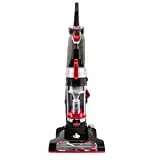 The living room is all about vacuuming. Jyn and Solo both shed a lot. Like sweeping up a small puppy every day, a lot. Their fur is mostly white, and my furniture is not. The second they jump on the couch, it looks like a litter of puppies rolled around for 20 minutes. Purification on my vacuum filter is amazing. You can use any oil of your choosing, I just like the fresh clean smell of Purification.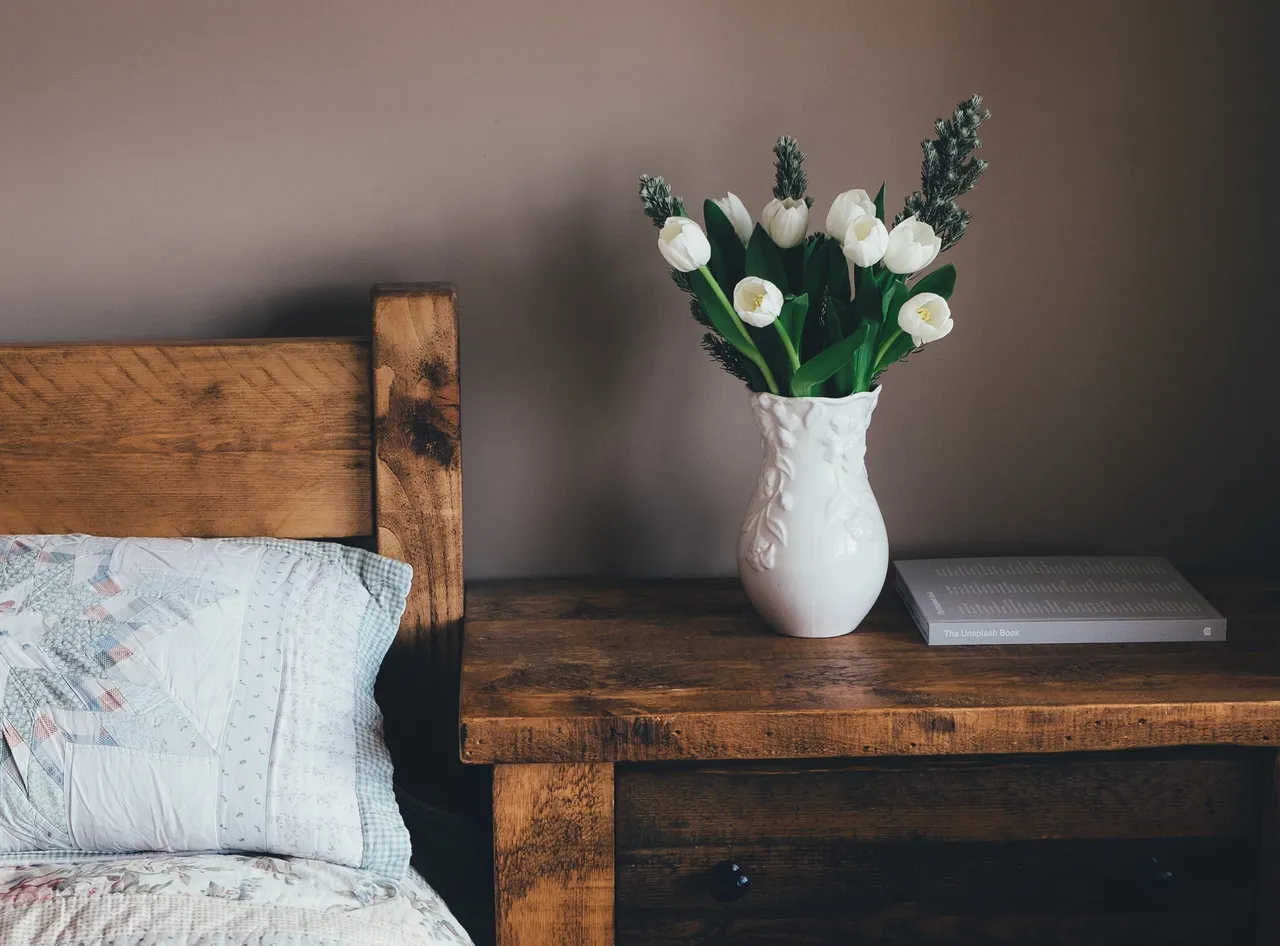 In our (old) house, the bedrooms are the only rooms with carpet. Our new house is carpet in most rooms. I have always been a fan of carpet powders when vacuuming. It could be my imagination (or really good marketing), but I feel like carpet powders help leave the carpet looking more refreshed. What I don't like is the toxins that come with commercial carpet powders. I keep a
Mason Jar
of baking soda with all of the empty
Purification
jars of the past. This is the last life for my bottles before they get recycled. The last bits of oil emulsifies into the baking soda and I sprinkle it onto the carpet 10 minutes before vacuuming.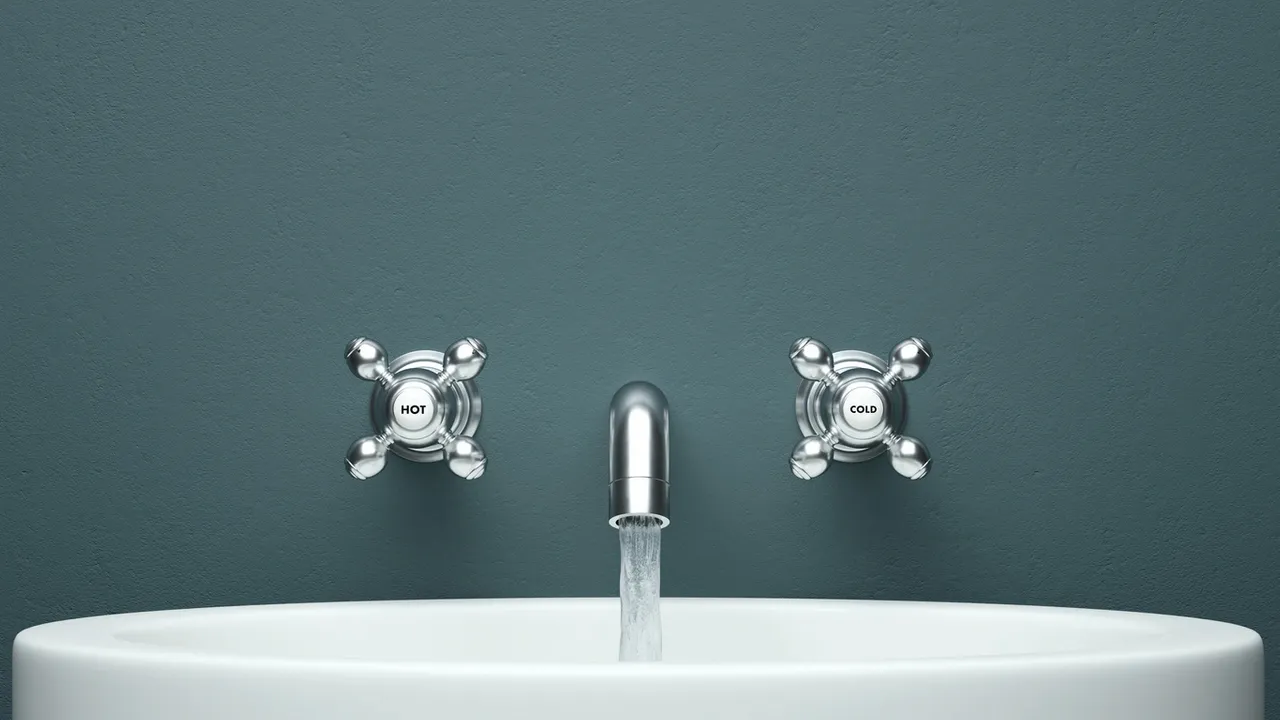 Have you seen those
PooPurri
Sprays? Did you know they basically an essential oil spray? This is a great way to recycle Thieves Spray bottles (or get a
2 oz. bottle
). Add oils of choice,
witch hazel
to emulsify the oils, and water to fill. Spray in the toilet before going, or to freshen the air.