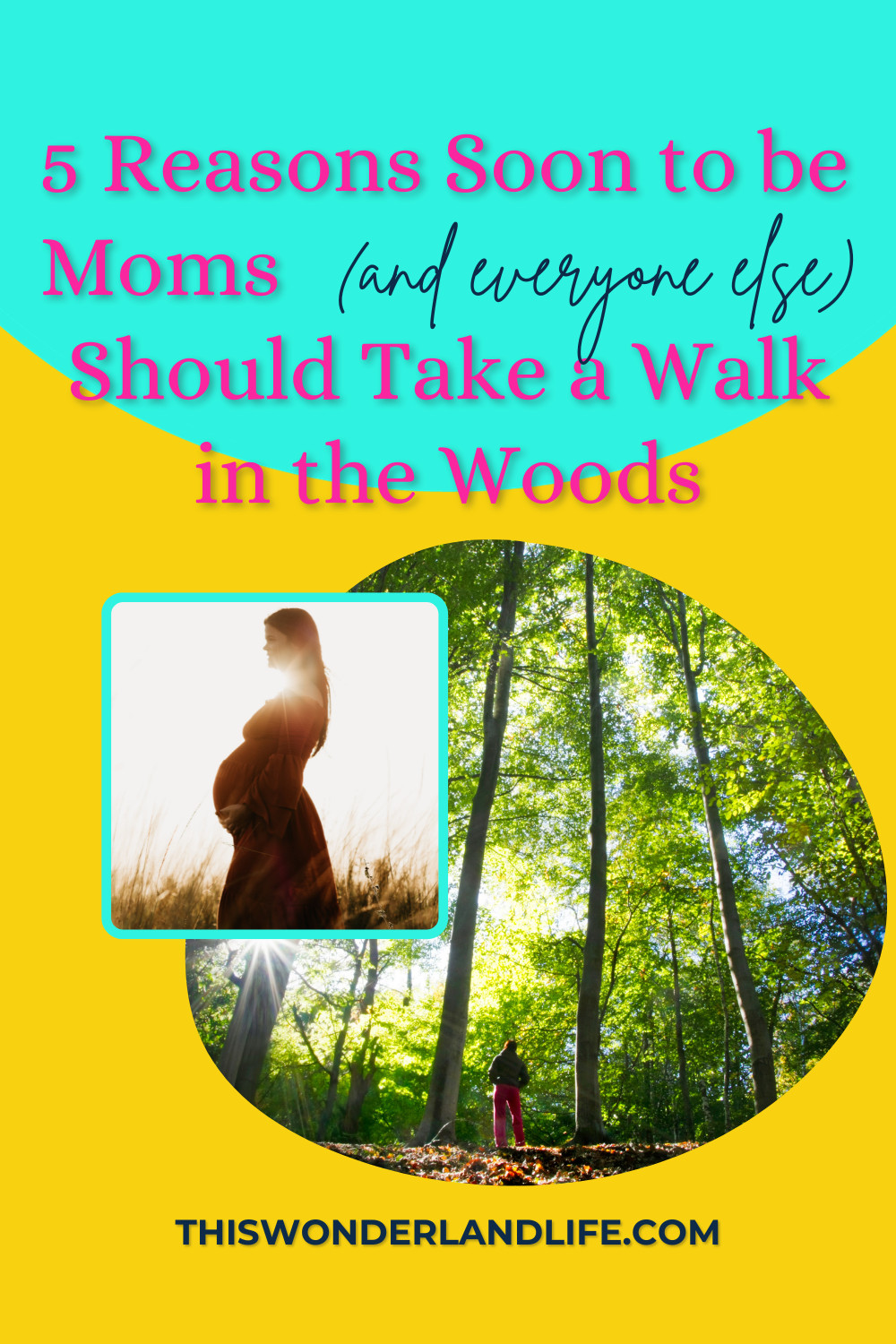 Wondering why walking in the woods during pregnancy is amazing? Here's why:
Boosts your immune system, giving extra protection to you and your baby. Reduces stress and anxiety. Improves balance, posture, and flexibility. Provides vitamin D from sun exposure. Enhances connection to the world and brings grounding and peace.
Ditch the treadmill, take a walk on a woodland path, and enjoy the benefits during pregnancy!
Read more...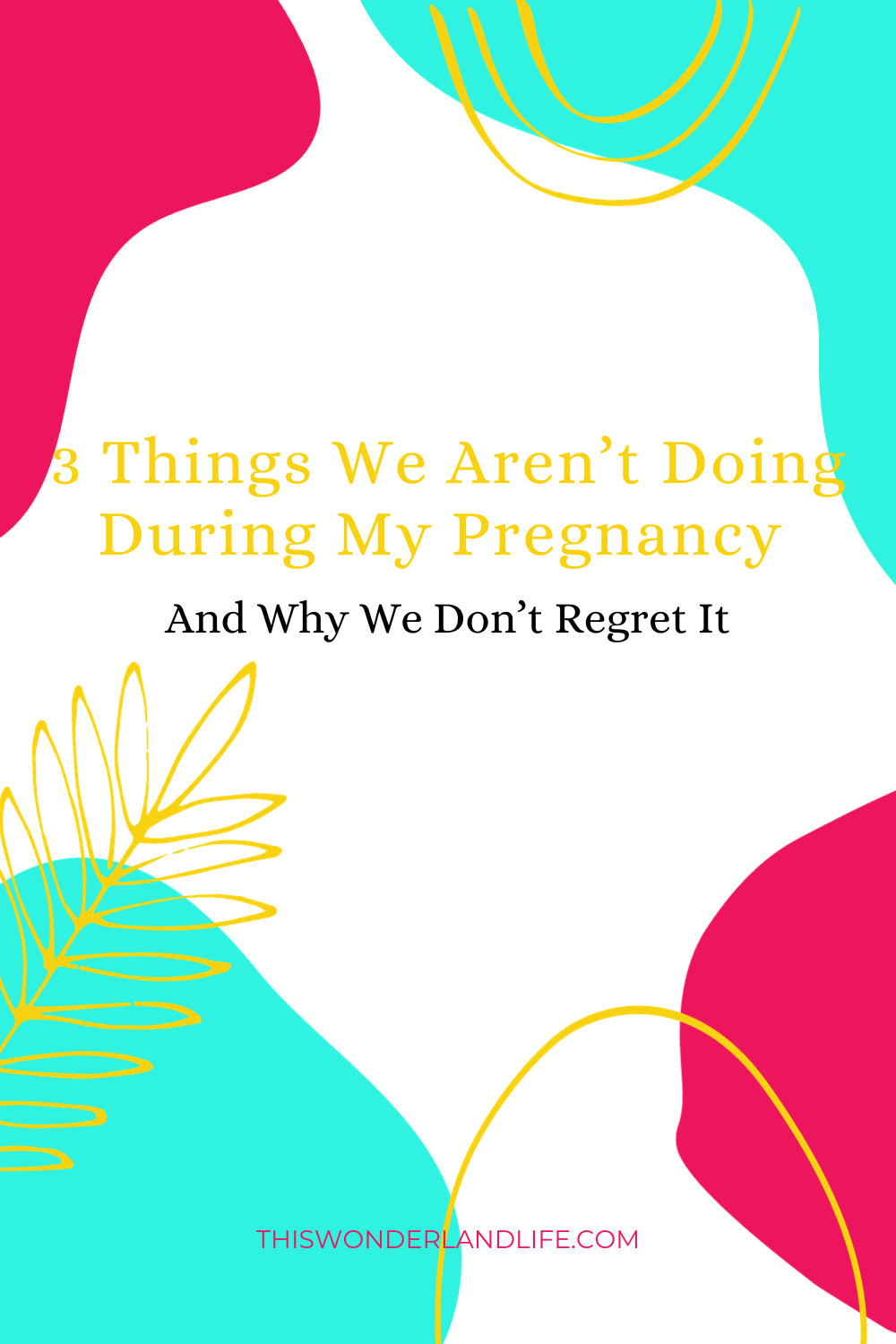 In my recent blog post, I discuss three things I am choosing to skip during my pregnancy and explain why these decisions are right for me. The first decision I have made is not finding out the gender of my baby, as I believe the focus should be on raising a child with kindness and resilience, rather than gender expectations. I have also opted to use cloth diapers instead of disposable ones due to environmental concerns and long-term cost savings. Lastly, I have chosen not to take traditional prenatal vitamins and instead focus on a nutrient-dense diet and targeted supplementation based on personalized blood work results. I want to remind my readers that every family is different and encourage embracing unique approaches to pregnancy and parenthood.
Read more...