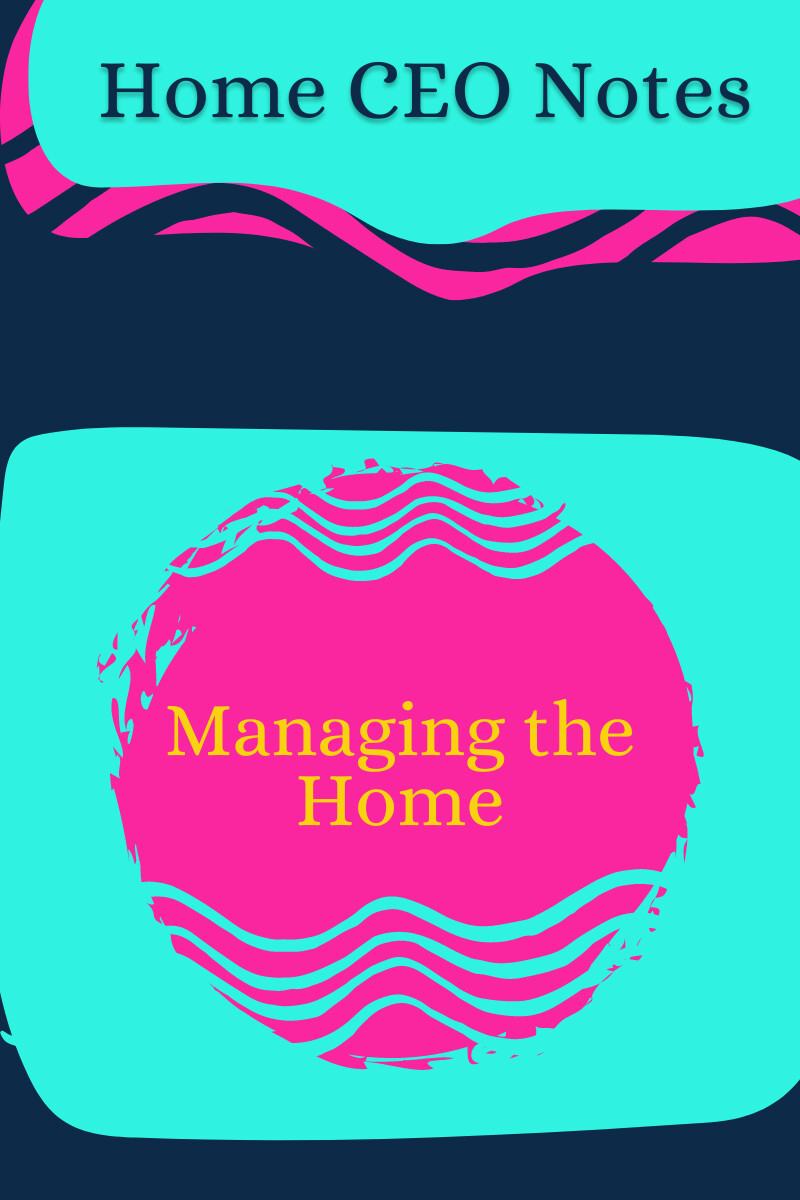 If you've ever felt like there has to be a better way to manage your home, you're not alone. I was right there not too long ago. I developed a system to manage your home as the HOME CEO, not just as a homemaker.
As the HOME CEO, you care for your home and family. You should be able to do that while still caring for yourself. With this system, you can feel confident in your work at home. You'll be ready to shout from the rooftops "I manage my home with ease!"
Here's how it works...
Read more...
We have to get it under control. As our world becomes more and more digitized, it's more important than ever to keep our digital clutter under control.
Read more...