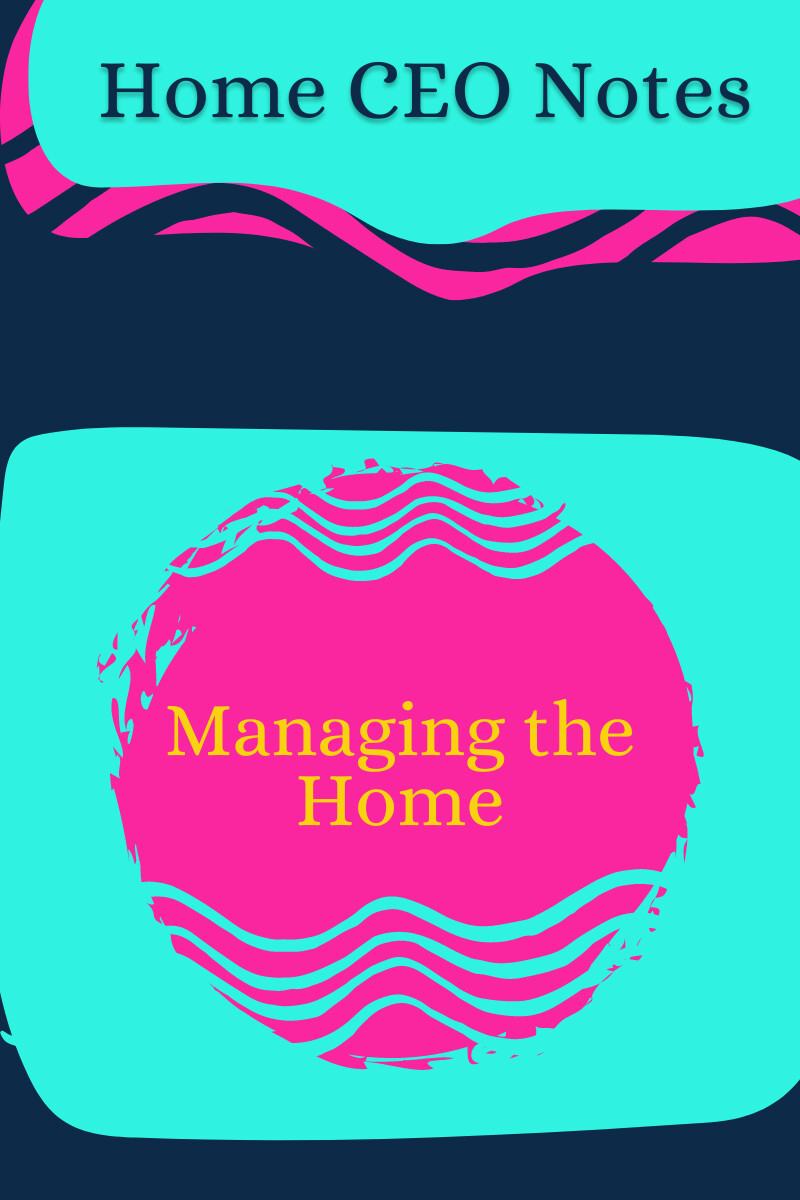 If you've ever felt like there has to be a better way to manage your home, you're not alone. I was right there not too long ago. I developed a system to manage your home as the HOME CEO, not just as a homemaker.
As the HOME CEO, you care for your home and family. You should be able to do that while still caring for yourself. With this system, you can feel confident in your work at home. You'll be ready to shout from the rooftops "I manage my home with ease!"
Here's how it works...
The 3 Pillars of Home Making.
There are three pillars of homemaking: Cleaning, Organizing, and Decluttering.
Cleaning includes all the tasks related to keeping your home clean on a daily basis. This would include things like washing dishes, taking out the trash, sweeping floors, etc.
Organizing is setting up systems in your home so that everything has a place and you can find what you need when you need it. This would include creating a meal plan, starting a laundry system, setting up a budget, etc.
Decluttering is getting rid of the things in your home that you no longer need or use. This would include getting rid of clothes that don't fit, toys the kids have outgrown, expired food from the pantry, etc.
By focusing on these three pillars of home management, you will be well on your way to having a well-managed home. But there's one more thing you need...a routine.
Your Routine as the HOME CEO
In order to be an effective HOME CEO, you need to have a routine. Just like any CEO of a company has a daily routine, so does the HOME CEO. Your routine will be unique to you and your family but there are some basics that every routine should include: journaling/prayer/devotions, self-care, exercise/movement, and family time.
Journaling/prayer/devotions
Start your day by connecting with whatever higher power you believe in or doing something to connect the body spiritually. This could be through reading your Bible, praying, journaling, or meditating.
Self-care
Take some time for yourself each day! Th
Exercise/movement
Get your body moving each day! Exercise doesn't have to mean going to the gym, it can be as simple as going for a walk around the block or doing some stretches at home.
Family time
Make time each day to connect with your family! This could be playing games together, watching a movie together, or just talking about your day over dinner. Need some ideas for sneaking exercise in? Check this out.
By including these basics in your daily routine as the HOME CEO, you will find that managing your home becomes much easier and more enjoyable! Give it a try today and see for yourself how wonderful it feels to be in control of your home rather than feeling like your home is controlling you!
It's important for women who want top-down control of their homes. They feel more confident when they know what needs to be done and when. And complete those tasks. As well without being pulled away because now they have systems set in place. Grab my
7 daily tasks to keep your home ready for guests
. Homemaking isn't always easy but using this guide will make it feel natural and easy peasy!
Managing your home doesn't have to be stressful or overwhelming! By following the tips in this blog post, you can become an effective HOME CEO and find joy in running your household! Give it a try today and see how wonderful it feels to have everything under control!