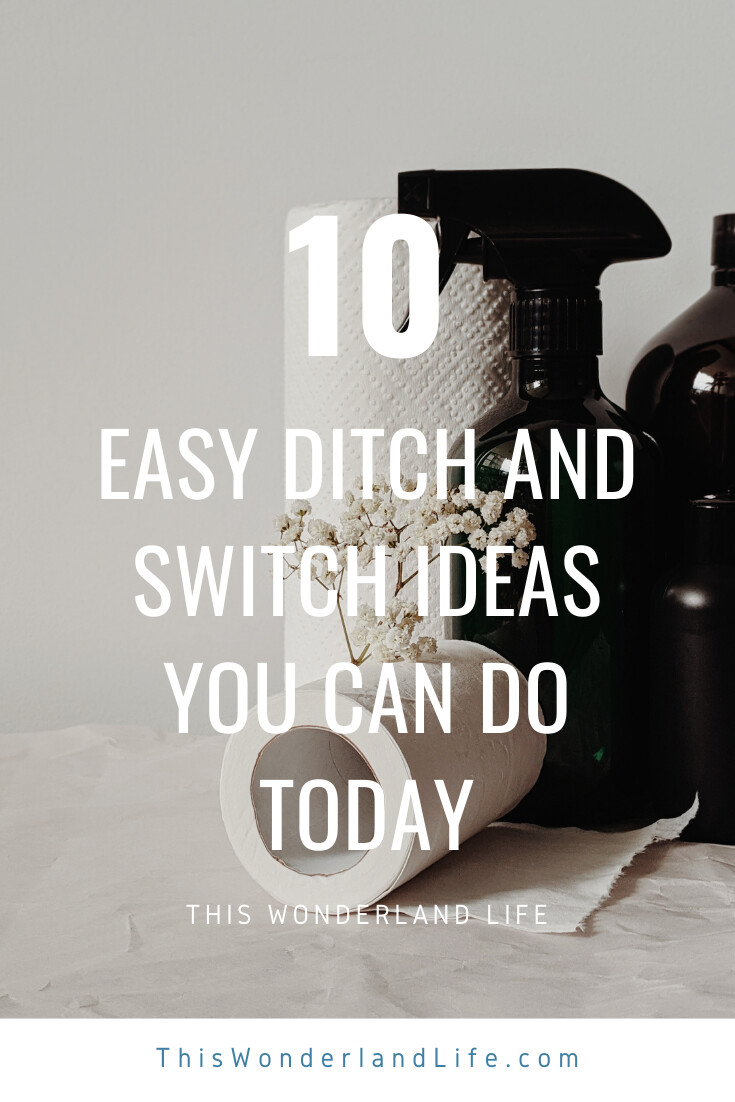 Don't you just love the smell of a clean home? I know I do.
Unless you just hit the random button on the internet and ended up here, I am sure you've heard of chemical-free cleaning before.
People all over the world are finding ways to reduce the number of chemicals in their home. Many countries are regulating companies to eliminate many of these toxins. (We'll get to that in another post…)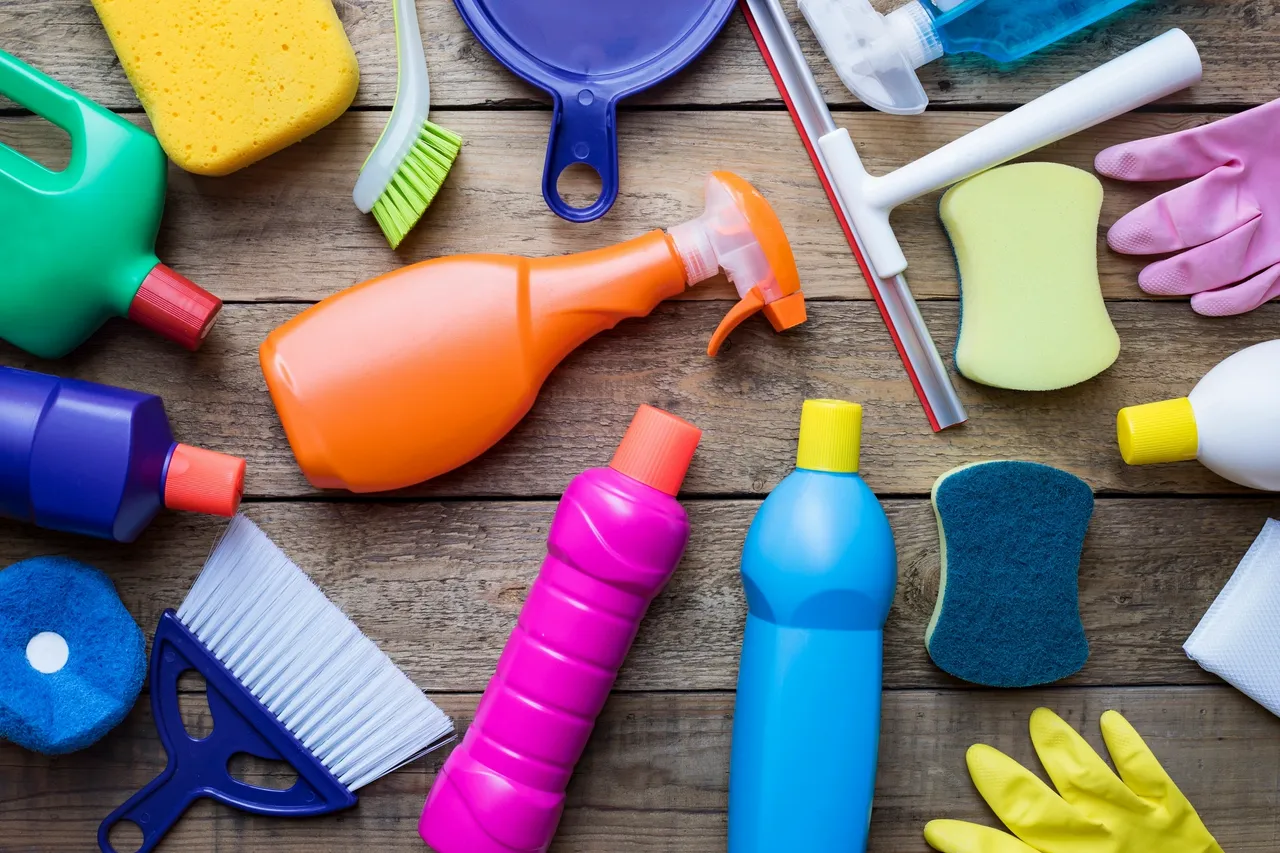 How many cleaning products do you have in your home?
How many of them should probably be rinsed away before your dog licks the cleaner off of his paws or your children stick their fingers in their mouths?
What are you washing your dishes with?
Are you consuming the toxins left behind when you eat a meal?
Scary questions right?
And they should be.
These are the questions we aren't asking when we purchase commercial cleaning products. Unfortunately, many of the products on the market are assumed safe until proven otherwise. This, along with lax labeling laws, makes it really hard to know what we are bringing into our homes.
I have been eliminating chemicals from my home for the last few years. It's a process. Every single one of us is on our own journey. Wherever you may be on your journey, I hope you enjoy these easy ways to help eliminate some of the toxins in your home you can start using today.
These days, life is filled with so many things, I don't always find the time to make my own recipes. I have found products I love that are nontoxic, and do a great job. You can read more about these products on my other
blog
.
It is possible to ditch the toxins without purchasing more products, we are trying to minimize your products after all. Many of the items you have at home will do the trick. When I first started my journey to a healthier, nontoxic lifestyle, I experimented with a few DIY recipes. Here are some of my favorites that I still use today!
PRO TIP: When making DIY recipes with water as an ingredient, use distilled or boiled water to make it last longer. Tap water can be used, but without preservatives, may grow bacteria and fungus if stored for extended periods of time.
If you purchase a product through a link provided on this page, I will earn a small commission. This helps keep this blog running. I only link to products I personally like.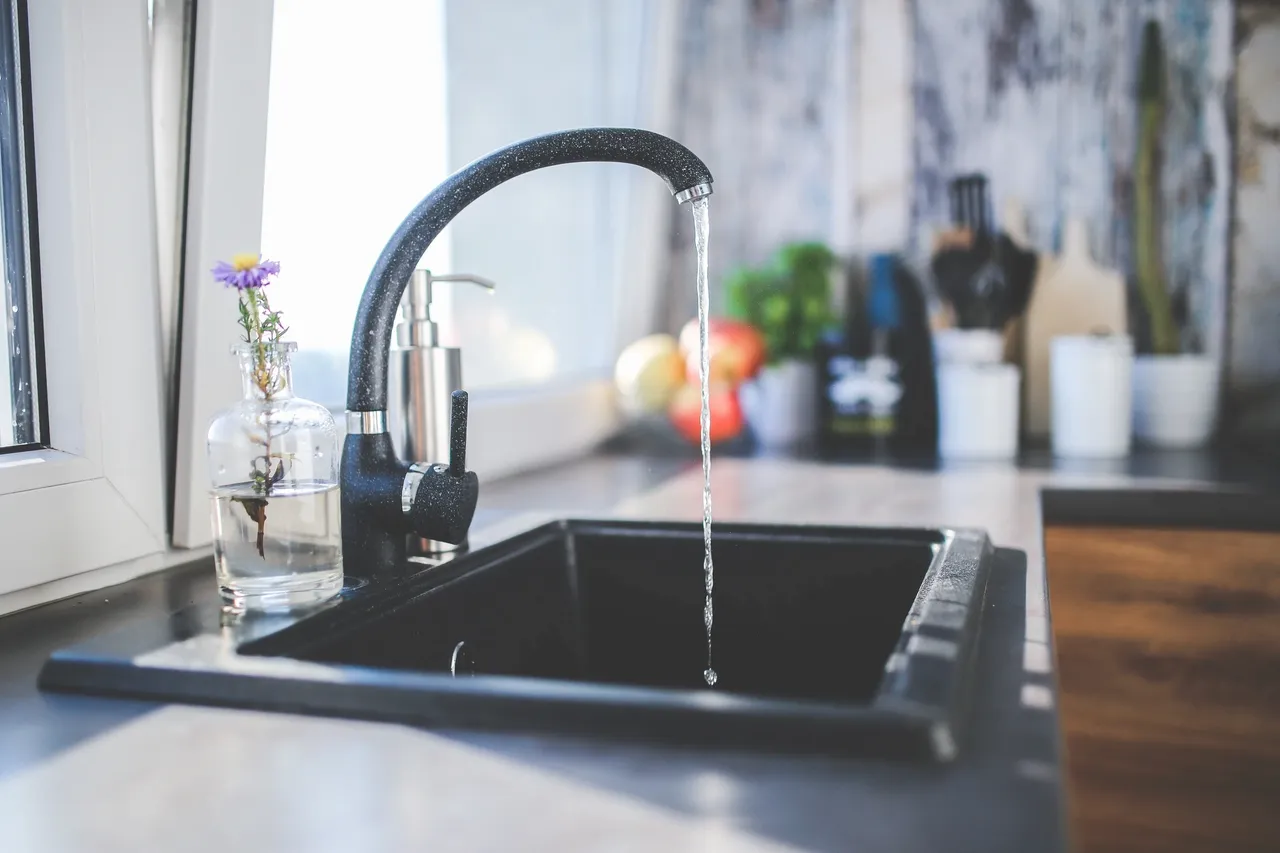 I remember when I had a cabinet full of cleaners under the sink. I had floor cleaners, surface cleaners, dish soap, disinfectants, febreeze, and so much more under there. Now, my cabinet under the sink is free for all of my glass storage containers, which comes in really handy in my tiny kitchen!
I have found that switching products in the kitchen is easy. A nontoxic surface spray and dish soap are great places to start.
Pull out the Castile Soap (and you might as well leave it out while you make all these DIYs). Castile soap provides a gentle cleanse without all of the toxins.
Many like
Dr. Bronner's
, but I like
Carolina Castile Soap
and get it shipped in my monthly Amazon box! I Find it is less drying than Dr. Bronner's, and having a quality soap made in the Carolinas helps Me support small businesses that are more local to me.
Add 2 tablespoons of Liquid Castile Soap to 1.5 cups of water. DONE. (I mean put it all in a spray bottle, but you knew that right?)