I was thinking about how to celebrate the life of my dad this month.
It has been 10 years since we lost him. This is a big milestone for my family. It feels like yesterday he was here giving us his wisdom and telling us how to get away with any crime. It's hard to believe so much has happened in our lives that he hasn't been here for.
Losing a loved one is never easy, and it's something you never really get over. We move forward and on with our lives, but there is always a hole left in our souls by losing someone we are close to. When my mom mentioned I needed to get my cards in the mail earlier this month (I inherited my inability to make it to the post office from her), I started thinking about how I really wanted to commemorate my dad.
I did some research on essential oils for grief, scent, and memory, and came up with this blend. Some of my family members will be receiving this blend. Each oil was chosen with careful thought.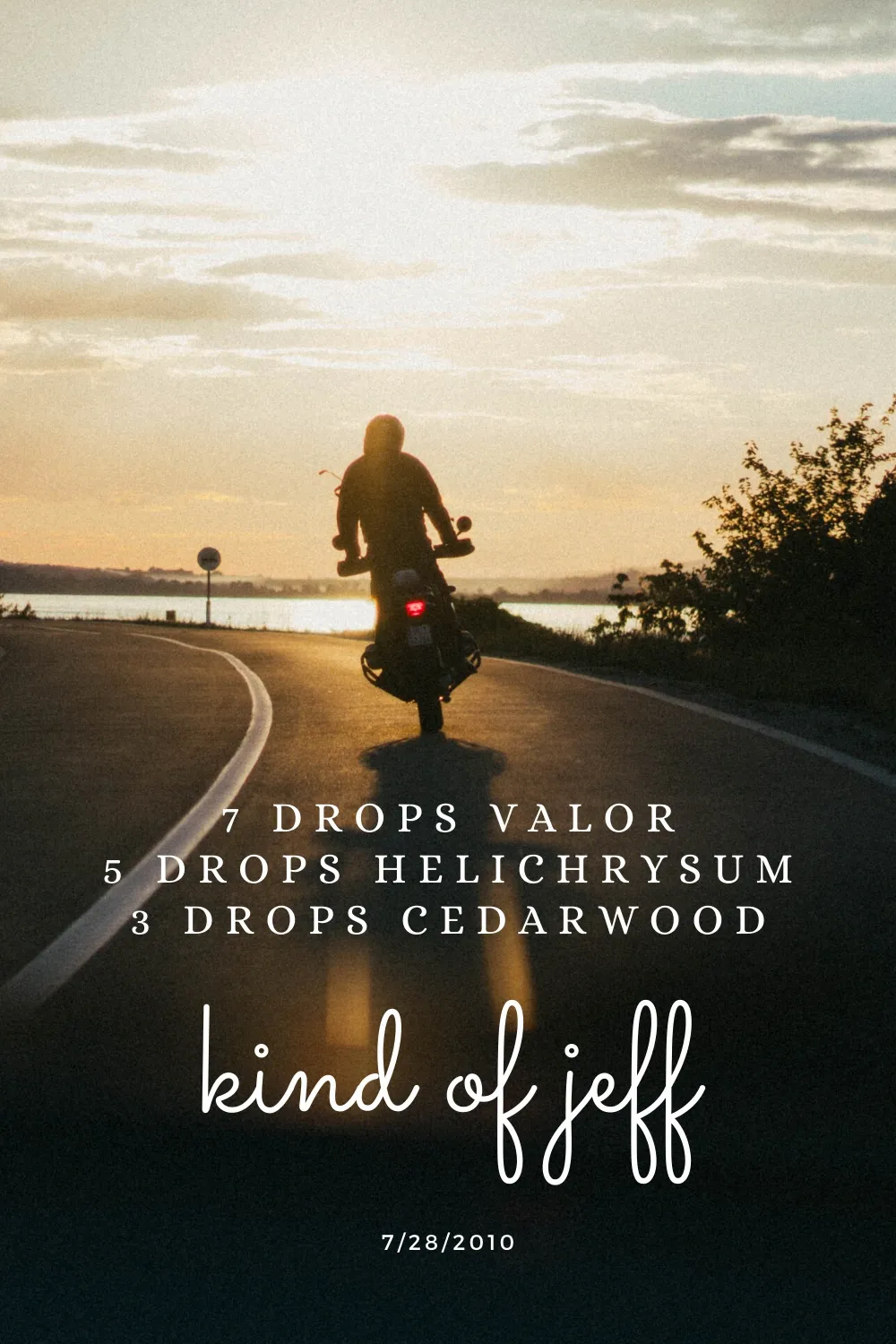 𝕍𝕒𝕝𝕠𝕣 𝕗𝕠𝕣 𝕔𝕠𝕦𝕣𝕒𝕘𝕖 𝕒𝕟𝕕 𝕤𝕖𝕝𝕗 𝕔𝕠𝕟𝕗𝕚𝕕𝕖𝕟𝕔𝕖.
I didn't even have to look into this one. When I first thought of creating a rollerball to commemorate my dad, Valor immediately came to mind.
Valor is known as "
courage in a bottle
". Inspired by the herbs and oils used to promote courage to ancient warriors, Valor creates a spicy, sweet, and positive aroma.
It's known for helping snoring stop (Jeff could have used this) and creating feelings of positivity.
Valor has been referred to as "
chiropractor in a bottle
", because it helps align our physical, mental, and emotional bodies electrically in the body.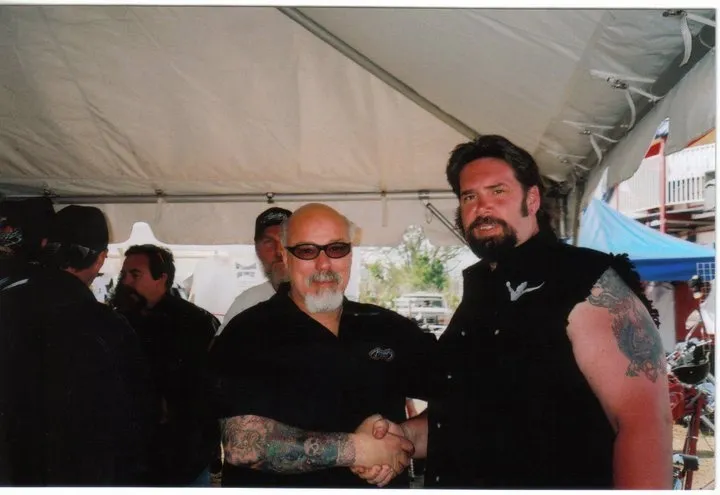 I don't generally think of woodsy fragrances when I think of Jeff.
I tend to think of leather.
While cedarwood doesn't smell like leather, it does have a similar fragrance profile, at least to me. Cedarwood is great for anchoring and finding your footing. Something my dad was great at helping me do. He was my rock.
The person I went to whenever I needed stability.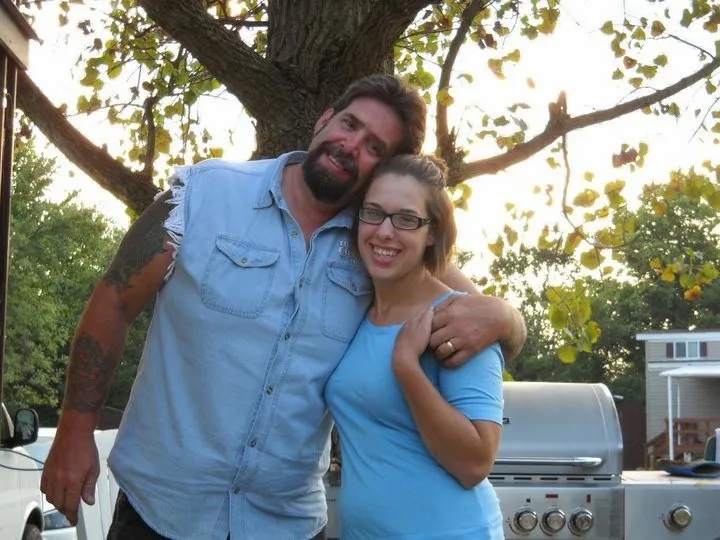 ℍ𝕖𝕝𝕚𝕔𝕙𝕣𝕪𝕤𝕦𝕞 𝕗𝕠𝕣 𝕔𝕚𝕣𝕔𝕦𝕝𝕒𝕥𝕚𝕠𝕟.
My dad passed from a pulmonary embolism. He had recently had surgery and was subject to a few risk factors.
It was important to me to promote good circulation in this blend.
I plan on using it on my legs when I travel, as well as whenever I want to feel him close by. Helichrysum is known for healing, and even 10 years later, we are all still healing in some way.
After playing around with these oils, I finally found a blend that I love. I am mailing it out to some people I know will love it just as much. I did this in a 10ml rollerball and topped off with carrier oil (I used almond oil.. you can choose your favorite).
What are some blends you have created?
Want to learn more about Pulmonary Embolisms? The Mayo Clinic has some amazing
resources.