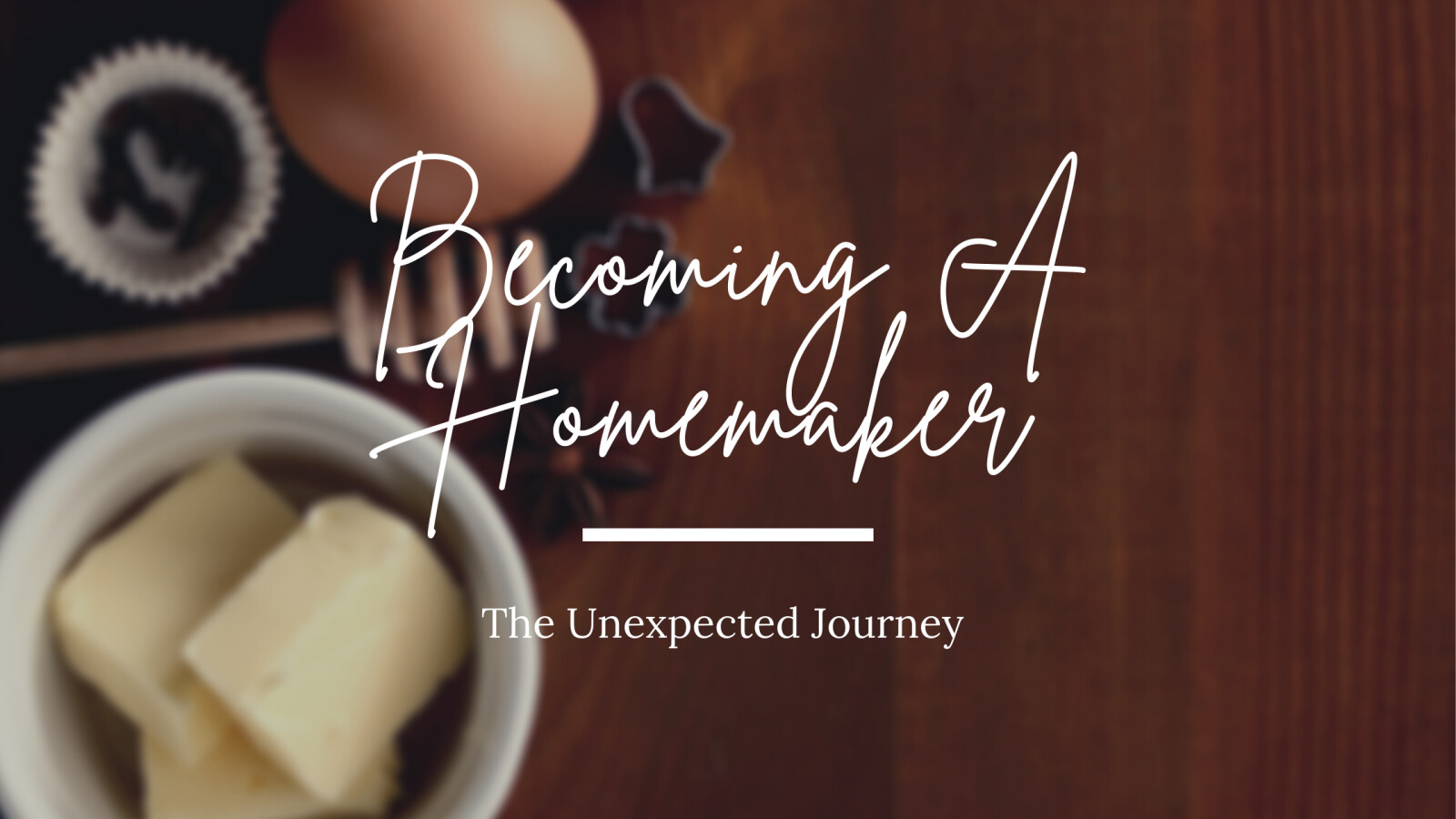 Since coming home from work on January 25th, I have not been employed. This is never where I saw myself. I was actually on a pretty fast path of growth at my previous company. I have always worked and had the want to succeed in whatever role I held.
I worked in retail, and took a promotion in a dying mall. It's the fate of malls in our country. As more people shop online, more retail stores close. More ambitious people who are making careers are sent home for the last time. Most of those people will inevitably end up working in another job. My life took a different route.
When I was told our store was closing, I was given a severance package that allowed me the time off to find a job I really wanted. I was so excited! I had February and March to get my house ready to move. In April I would apply for jobs and be working in no time. Little did I know in early January when I made this decision we were about to have such major changes in our country and lives.
Finding a job in the current state of the world was actually going to be difficult. Most of the stores around me were closed. So, I continued to stay home. We started looking to purchase a house in February. I continued to be the person running errands, paying bills, and preparing our apartment to move. I looked at houses. I talked to the realtor and the lenders and printed off paperwork. I fell into the role of a homemaker without ever considering it permanently.
When we finally found the house we were going to buy, it fit our future plans so perfectly. We want to have land that we can grow food on, and live a simpler life. Only problem? It's an hour away from most of my employment options which would make it quite difficult to run our little farm. Both of us being gone for almost 12 hours a day at different times would not be a life we want to live.
I may end up finding a part-time job once we have our property under control and a lot of the major projects are done. If we ever needed more income, I have ways that I can contribute. I have driven Uber and Lyft in the past and loved doing it. The flexibility is amazing, I can work while Andy works and still get the errands done I need to.
For now, I am a Homemaker. I tend to my small family's needs and care for our home and property. No, I don't have kids, and yes, I stay busy all day.