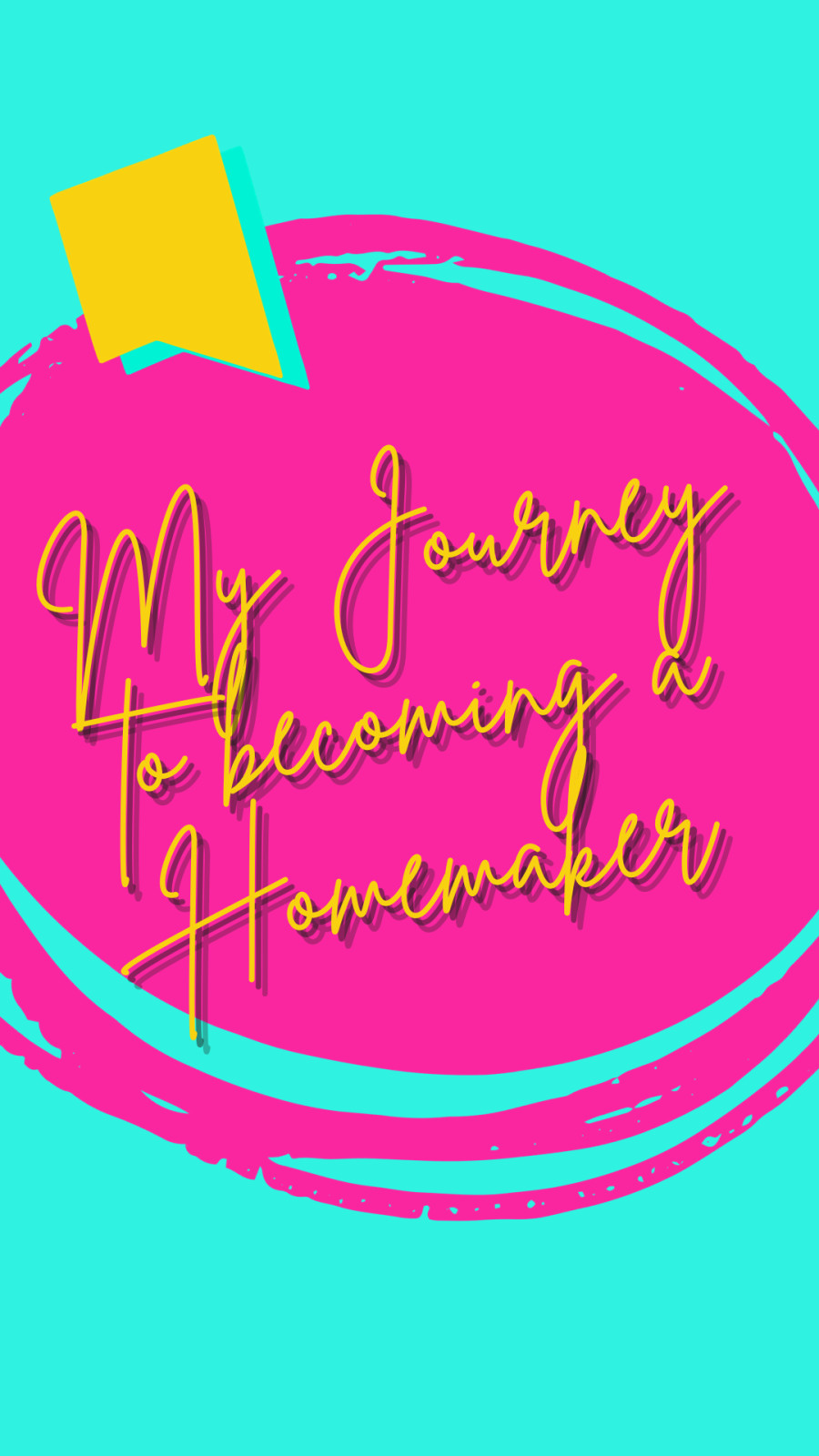 Throughout my entire life, it feels as though I've been on a journey leading me to this very place. In the year 2020, I faced a rather abrupt departure from my retail job. However, with a generous severance package in hand, I saw it as the perfect opportunity to level up and become my own boss. Let's be honest, working for others was never really my thing. I initially planned to juggle multiple responsibilities and perhaps secure a backup job in April, just to be safe.
But then, out of nowhere, March arrived and the world came to a screeching halt. Panic ensued as my plans for a seamless comeback quickly unraveled. Stores shuttered left and right, and the wave of mass layoffs added insult to injury. Quite the rollercoaster, wouldn't you agree? 😅
Well, things took an unexpected turn.
Amidst this chaos, the idea of purchasing a house took root in our hearts. We yearned for a piece of land to call our own—a place where our dreams could take root and flourish right on our doorstep. The only caveat? It meant leaving behind the convenience of job opportunities nearby, whisking us away to a location an hour away.
As the idea gained momentum, I toyed with the notion of seeking employment in our new area. However, with the whirlwind of activities surrounding the purchase, packing, and moving, coupled with Andy's commitment to second-shift work, it simply didn't make practical sense. Our focus shifted entirely towards our new home. Come September, this monumental endeavor became our sole occupation. Nestled on 12 sprawling acres, we embarked on a grand adventure, stepping into a 2500 square foot house—twice the size of our previous apartment and a staggering five times the size of our humble beginnings.
Excitement permeated the air as we embraced the challenge of transforming this house into our sanctuary while simultaneously nurturing our aspirations for what lay ahead.
The property was in disarray, and the house itself was far from perfect, but slowly and surely, it's all coming together. I can't even begin to fathom going through all of this while working a standard 8-hour job and enduring the daily commute.
I genuinely feel blessed to have the chance to dedicate myself fully to caring for my home. I understand that not everyone aspires to lead this particular life. It's worth mentioning that my transition to becoming a full-time homemaker took some time. The first time around, when I was 22 years old, I was stressed out and under the impression that I had to be absolutely perfect.
Nowadays, I grasp the true essence of being a homemaker. In reality, we are all homemakers, regardless of our job titles or statuses.
As I've delved deeper into the world of homemaking over the past decade, I find joy in assisting fellow women in honing their homemaking routines and achieving smooth household management. Drawing from my experience as a former Brand Operations Manager, I bring a unique perspective that views running a home as akin to running a business. We are so much more than homemakers—we are Home CEOs.