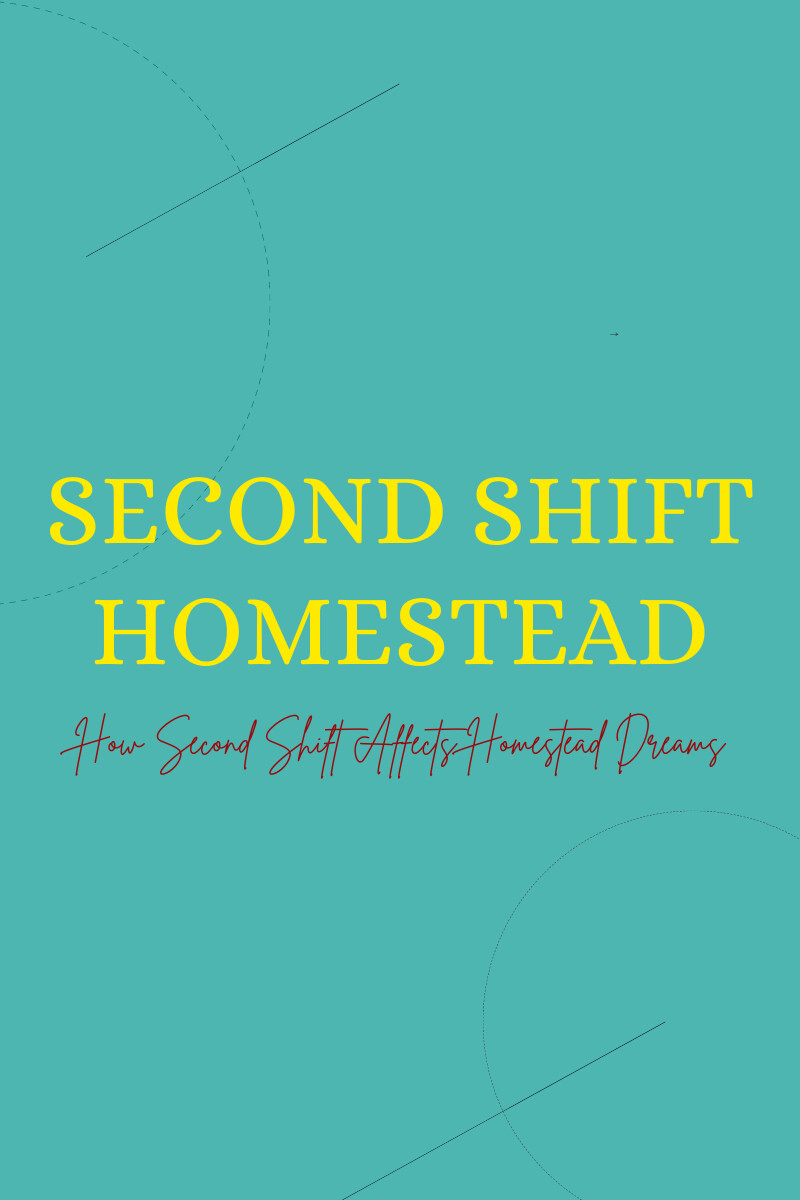 Not everyone has 9-5 job. Many businesses operate 24 hours a day, and require employees to work all shifts to keep their production line moving.
This is our reality.
When we first moved to South Carolina, Andy was hired for 1st Shift. He wasn't told about the possibility of shift change 6 months later... And he was changed... to 2nd Shift.
There are SOME benefits to him being on 2nd Shift. The biggest one being that I can sleep in with him a bit in the morning and not have to set an alarm, although I still set an alarm to get up at a decent hour every day. He doesn't have to deal with traffic going to or from work.
That's it. Those are the only benefits of the 2nd shift I can think of for our family. I do know some people like 2nd shift because they can work around their spouses' schedule for child care, second shifters are usually more laid back than first shifters, and you can stay on the same general sleep schedule as the rest of the world IF you go home and can get into bedtime mode right away.
Andy is not one of those people. He needs to have some time to unwind and relax before going to bed. This usually means we watch a movie or TV while we have dinner at 1 am...
So, how does this affect our homestead?
A lot of the homestead responsibilities fall on me. Which is expected, I am at home almost 24/7. I don't expect Andy to go to work and then come home and do more work, but there are things he does need to get done.
The second shift makes projects take a lot longer, especially if they are outdoor projects and make a lot of noise. We live out in the country, 9 miles from town, but we still have neighbors pretty close by we need to remain conscious of. We tend to do A LOT of outside work on the weekends.
Right now, we are building a shed to store all of our wood for all of the projects we need/want to do. Building a building from scrap wood with no plans in hard enough. Add in the fact that we have done most of the work either on a weekend or in the wee hours of the morning, and it'll explain why it's a little wonky.
I tend to stay up with him when he gets home from work because that is the only time we have together. This means I sleep later than I would like, and don't have as many daylight hours to complete my own outdoor chores. The second shift doesn't just affect the person on the shift, it affects the entire family.
While writing this post, shift change came around, and I am pleased to announce, we will be a third shift family very soon! Stay tuned for how third shift work affects a homestead. I am really hoping it's much more positive and productive!
If you'd like to follow along on our homestead journey, subscribe to our emails to stay updated!
Get Email Updates