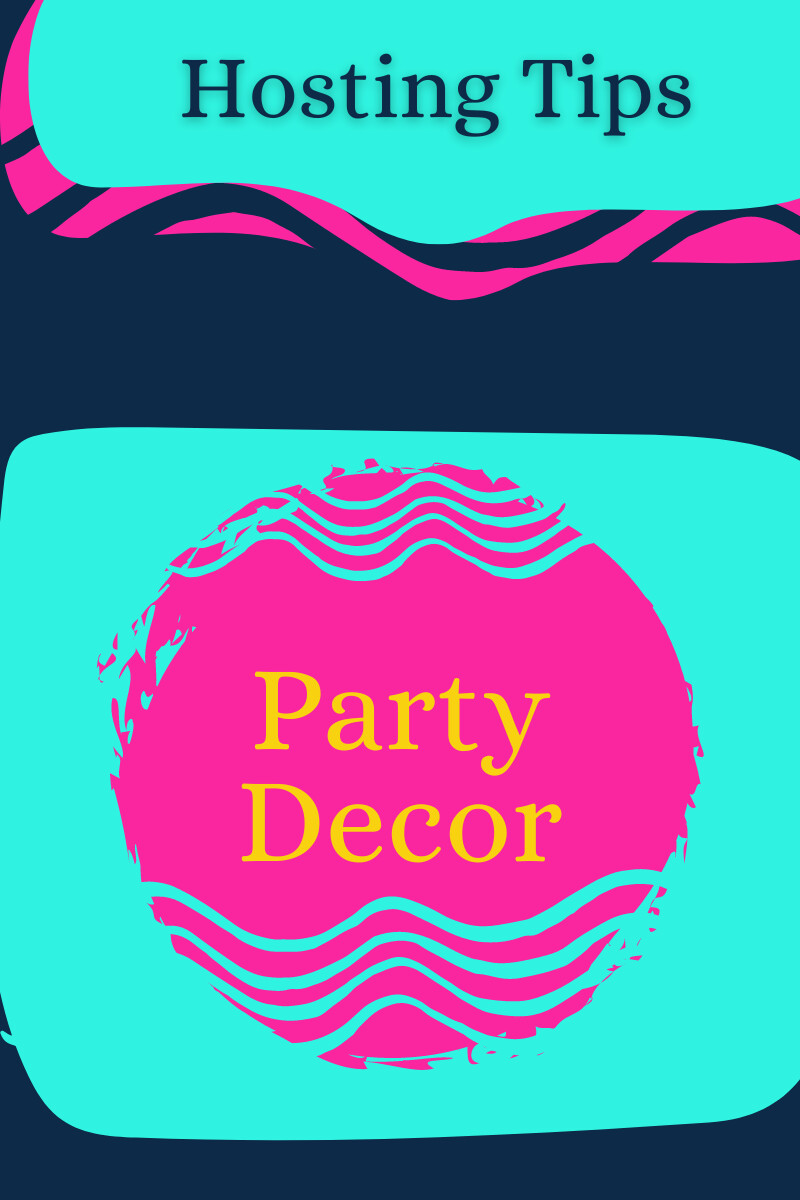 I am hosting a Halloween gathering this year. It is the first party we are having in our home. Which has meant a lot of last-minute projects (like building a deck because our stairs decided now was a good time to break...) that need to get done. And leaving little time for decorating. I am still putting out our favorite Halloween decor, but after scouring the internet, I have a few more tricks up my sleeve for this year's festivities.
Don't have time (or money) to go all out for Halloween this year? No worries! These five last-minute decoration ideas are easy, fun, and best of all, affordable. So what are you waiting for? Get your spook on!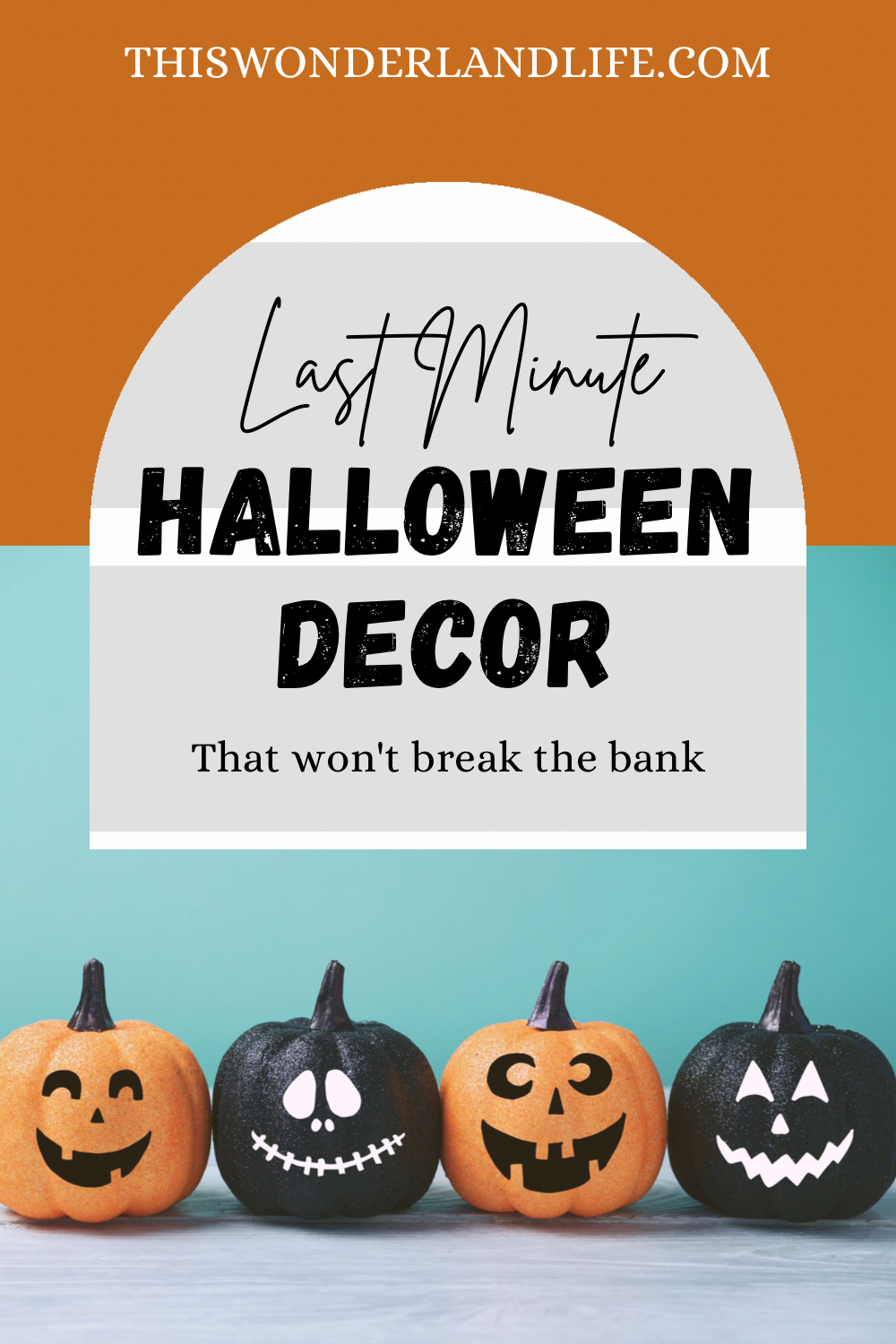 1. Paint Some Pumpkins
What's Halloween without pumpkins? If carving isn't your thing, or if you just don't have the time, painting is a great alternative. You can either go for traditional orange pumpkins or get creative with different colors and patterns. Are you not feeling crafty? No problem! You can find pre-painted pumpkins at most craft stores.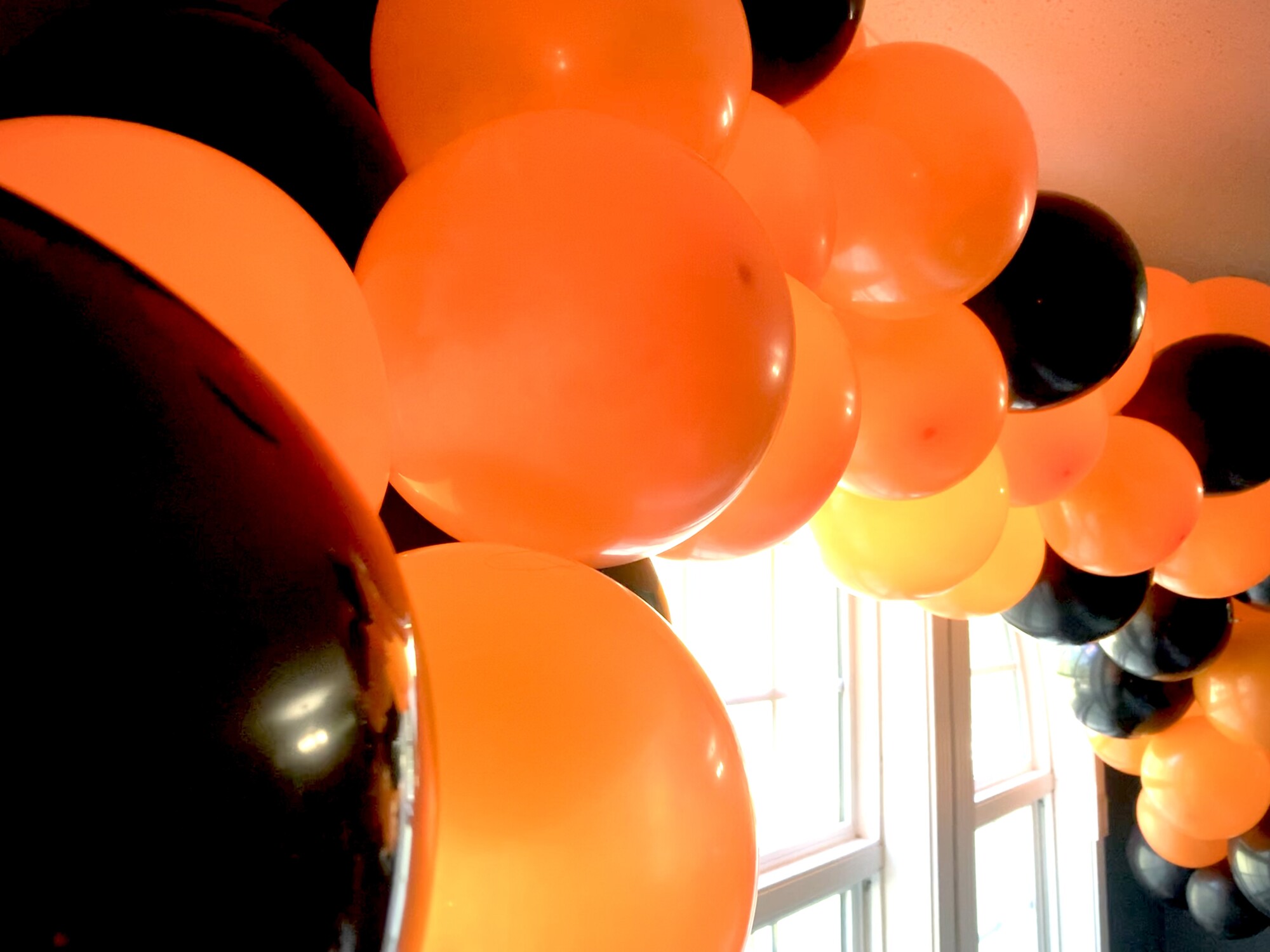 2. Make a Balloon garland
Balloon garlands are all the rage right now, and they're perfect for Halloween. All you need is a pack of black balloons, some string or ribbon, and a little bit of imagination. Try hanging your balloon garland across a doorway, from the ceiling, or even down the banister of your staircase.
I made the one above pretty quickly. I suggest a bike pump or balloon pump to make things go quicker. Feel free to email, text, or reach out to me on social media if you have any questions. I found the easiest way to make a garland and will be sharing it over on my Facebook group soon!
3. Dress Up Your Front Door
Your front door is the first thing guests see when they come to your house, so why not make it festive?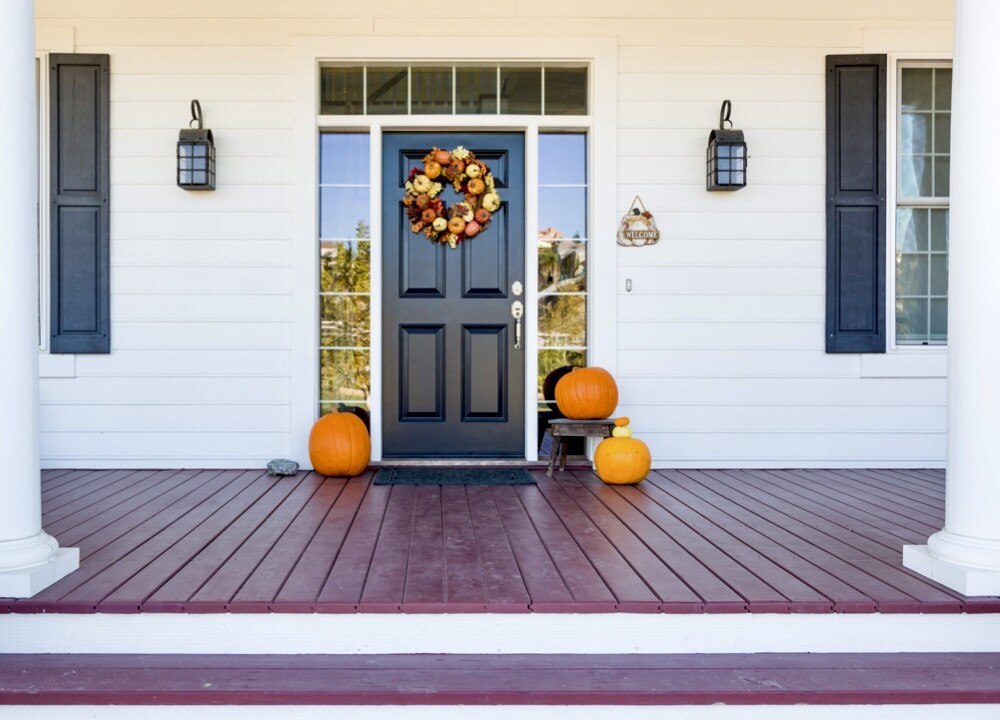 A wreath is an easy way to add some holiday cheer, and you can make one yourself with just a few supplies from the dollar store. Check out Pinterest for some great DIY wreath ideas.
4. Light It Up
Who says Halloween has to be all about spooky ghosts and witches? Bring some holiday cheer to your house with string lights in Halloween colors like orange and black.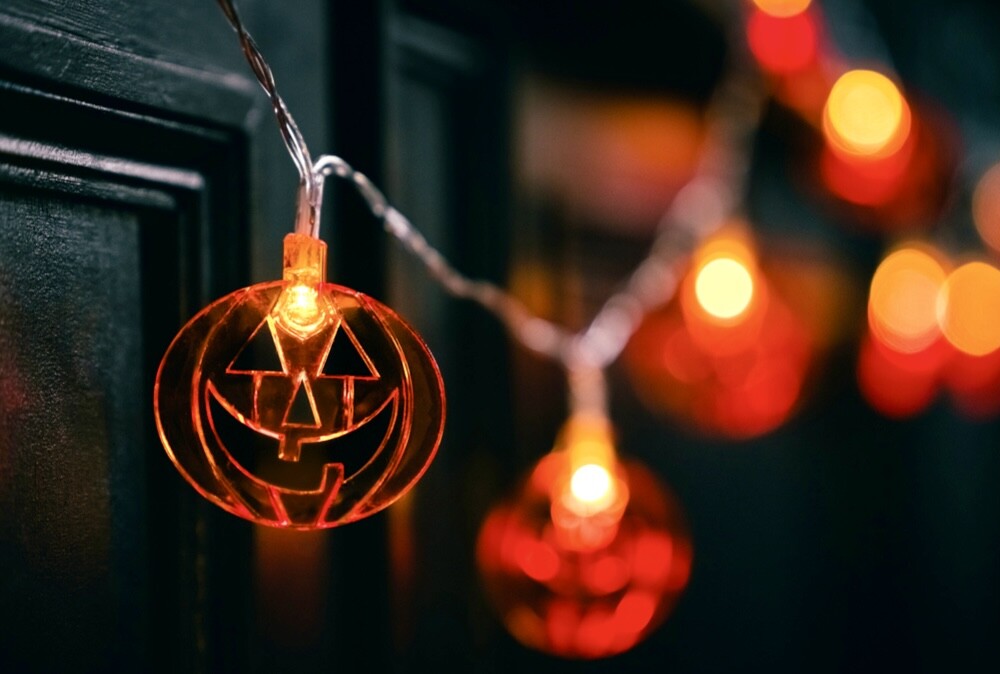 You can hang them up inside or out, depending on where you want to add some extra light. Just be sure to use battery-operated lights so you don't have to worry about extension cords. If you need some fun Pumpkin lights,
check these out!
5. Set the Table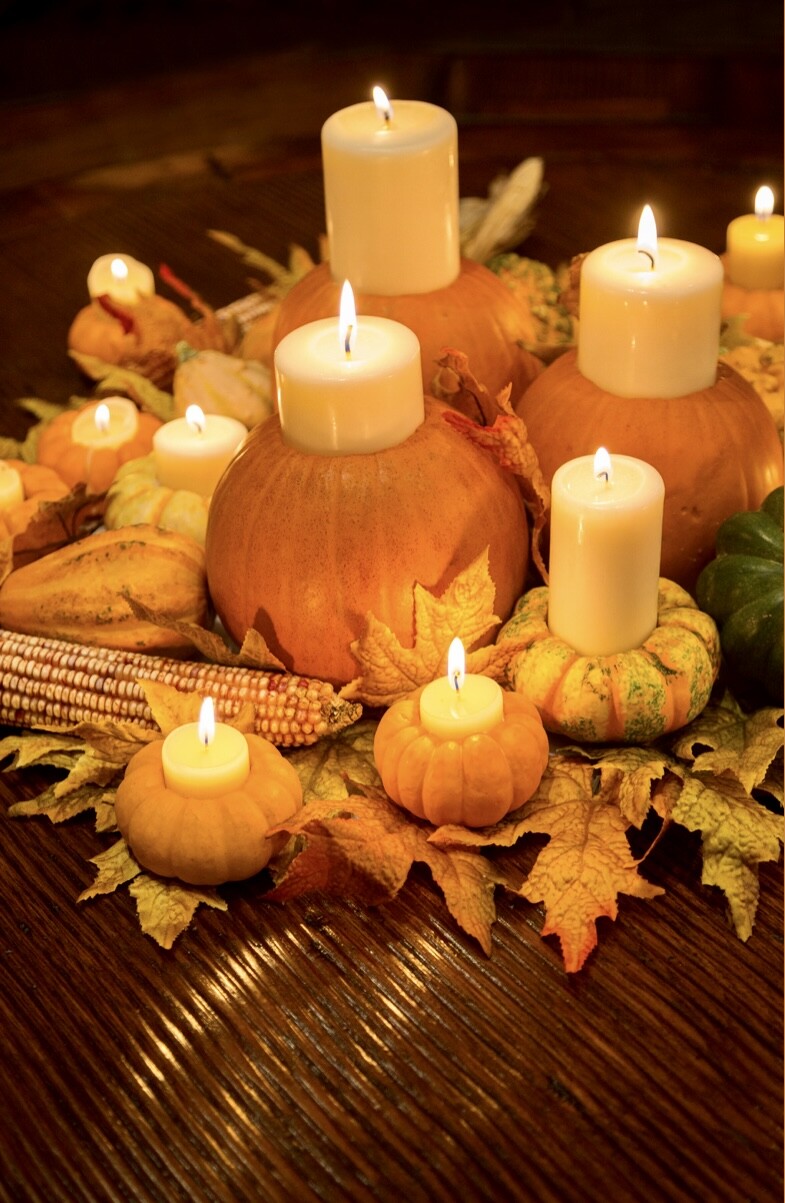 Get your dining room ready for any Halloween party with a festive tablecloth and some spooky centerpieces. You can find both of these things at the dollar store, or try making your own centerpieces with items you already have around the house. Small pumpkins, cranberry garlands, and even mason jars filled with candy work great as centerpieces. And don't forget the place settings! Grab some cheap plastic plates and cups in orange and black and you're good to go.
With just a few simple decorations, you can transform your home into the perfect place to celebrate Halloween—without spending a fortune! So get creative, have fun, and Happy Halloween!