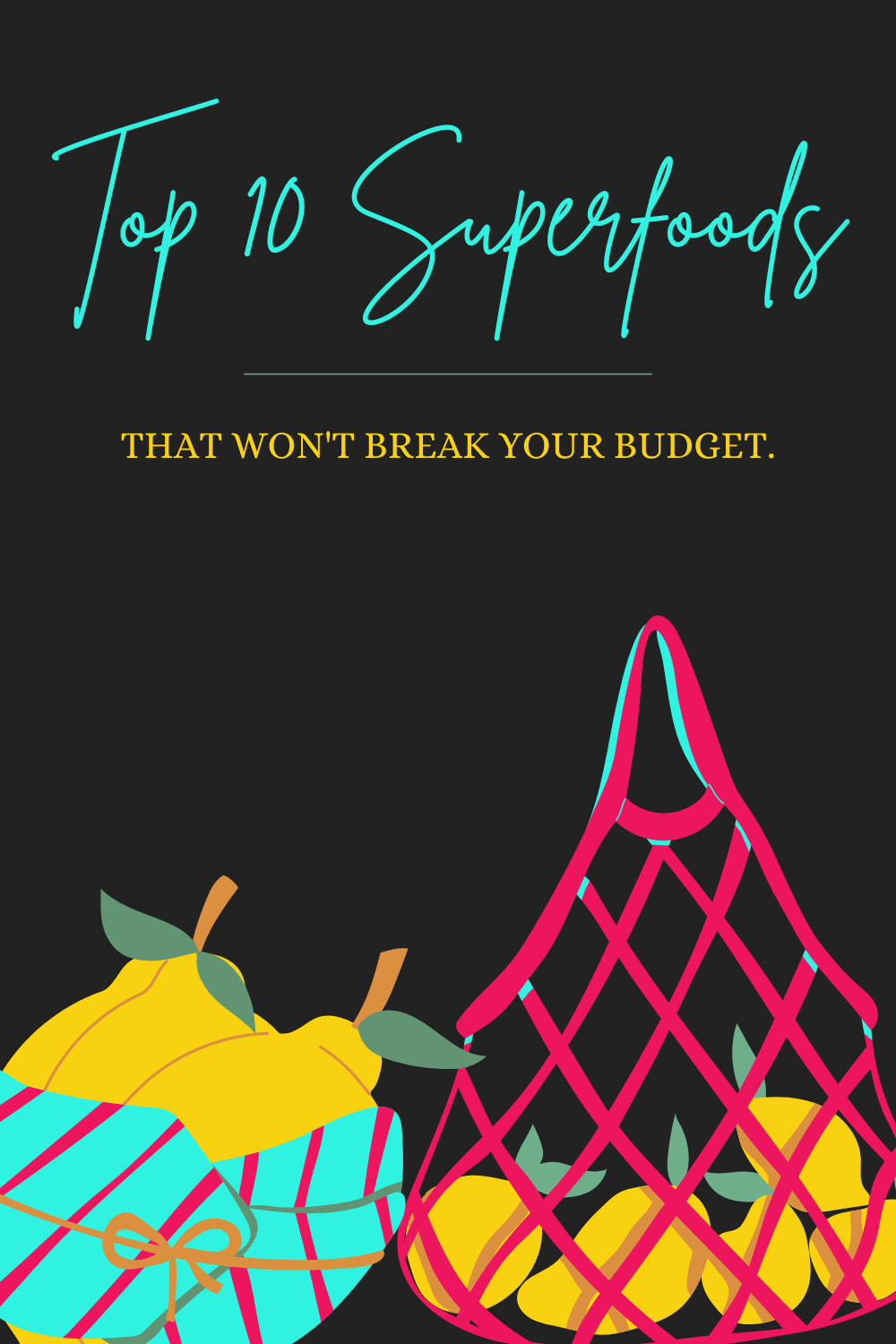 So many people think that eating healthy has to be expensive. Seriously, just join any cheap meals group on Facebook, and you will see the mindset around food cost.
Go to any drive-thru and you'll see the dollar menu full of cheap processed foods and salads cost around $10. What many people ignore is so do the full meals. Unless you order off the dollar menu, the cost for a burger, fries, and drink isn't much different than the cost of a salad and a drink. And that drive-thru salad is full of empty dressing calories. But fresh foods cost more. Those cheap burgers are cheap because they don't have a lot of condiments, are smaller patties, and mostly fill you up through the large bun. YAY Carbs!!
I used to work for Wendy's and can tell you a lot of waste comes from salads. They have to be prepped and discarded daily. Otherwise, the quality suffers. While frozen foods can be popped in a fryer and ready in minutes, salads take time to prep. The lettuce must be cut, tomatoes diced, the salad has to be assembled. And then they don't keep for long. It takes knowing your clientele to predict what salads are needed for a day.
---

Change your life 40 Days at a time.
---
I have found that anytime we eat at home is cheaper than those fast-food menus. Even if they lure us in with the dollar menu. By purchasing ingredients and making meals at home, from scratch, we can eat healthy, delicious foods every day. Without breaking the bank.
The first thing I suggest doing is changing your mindset around food and money. This isn't something you can do overnight and takes some work, but with practice, you will see a huge difference. The foods we eat are an investment into our future selves. When we choose with our dollars to eat like crap, we are telling ourselves we aren't worth the investment into our futures. Budgets are important, and you can eat healthy on a budget.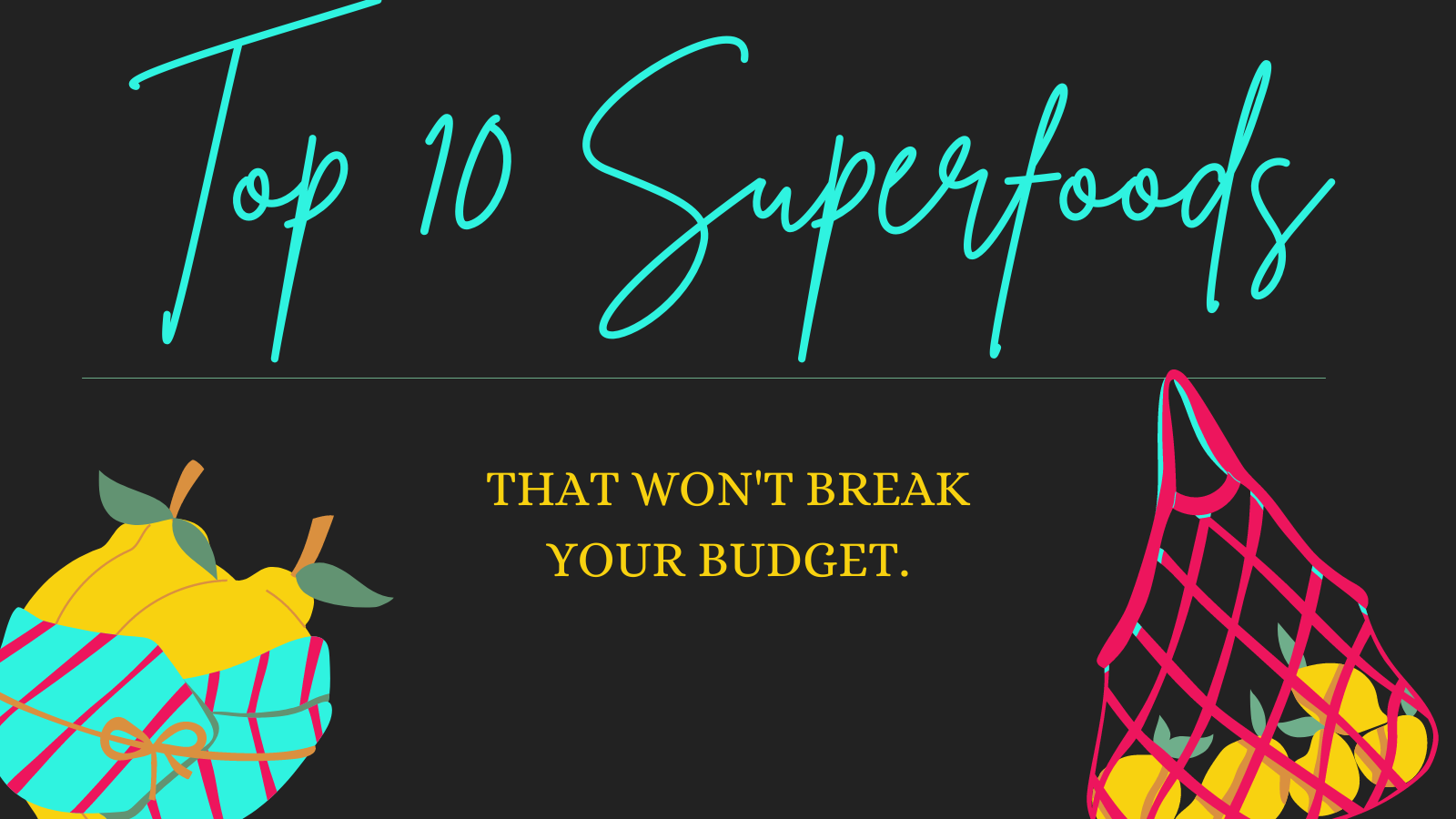 Eating seasonally and knowing which veggies will give you the most bang for your buck is important. Some foods like apples, potatoes, onion, and carrots have a longer shelf life. Paying attention to foods that last will help prevent food waste, ultimately saving you money. But if you need to get to the grocery store now, these 10 superfoods will save you the most at the checkout counter:
---
1. Sweet Potatoes
2. Chia and Flaxseeds
3. Broccoli
4. Apples
5. Green Tea
6. Quinoa
7. Bananas
8. Lentils
9. Berries
10. Oats
---
These 10 superfoods can be combined for many different meals. Or add in some of your favorite kinds of pasta, rice, chicken, or other ingredients for endless dining options.
It is possible to live a healthy life on a budget. Getting back to basics, cooking with real ingredients, and avoiding overly processed products are the best places to start.
---